Giving back to the community is very important to us and we can think of no better way than creating beautiful buildings to house everyones interests. With projects in historical, religious, multi-unit residential, and commercial categories, we make sure to provide the unique care and management each project requires. We have completed projects like:
Township Auditorium
Shandon Baptist
Shandon Presbyterian
Midland Tech Building
Chapin United Methodist
Florence County Library
Richland Library
Columbia City Water
South Campus Village Projects
South Campus Parking Garage
Russel House
St. John's Episcopal Church
Carolinian Library Restoration
Oliver Gospel Mission Renovation & Restoration
Lexington Medical Park
Midland's Eye Clinic
Caughman Harmon Funeral Home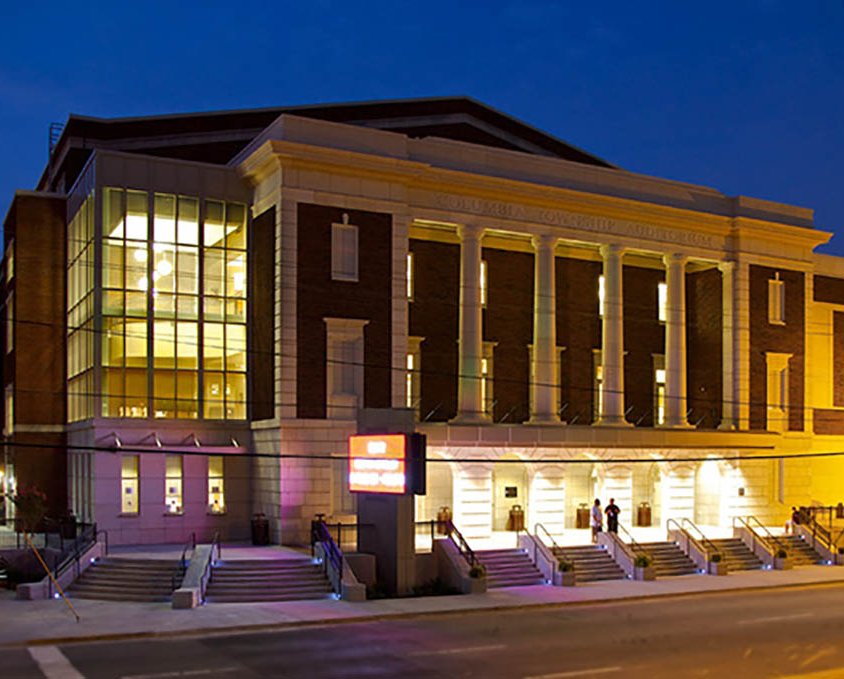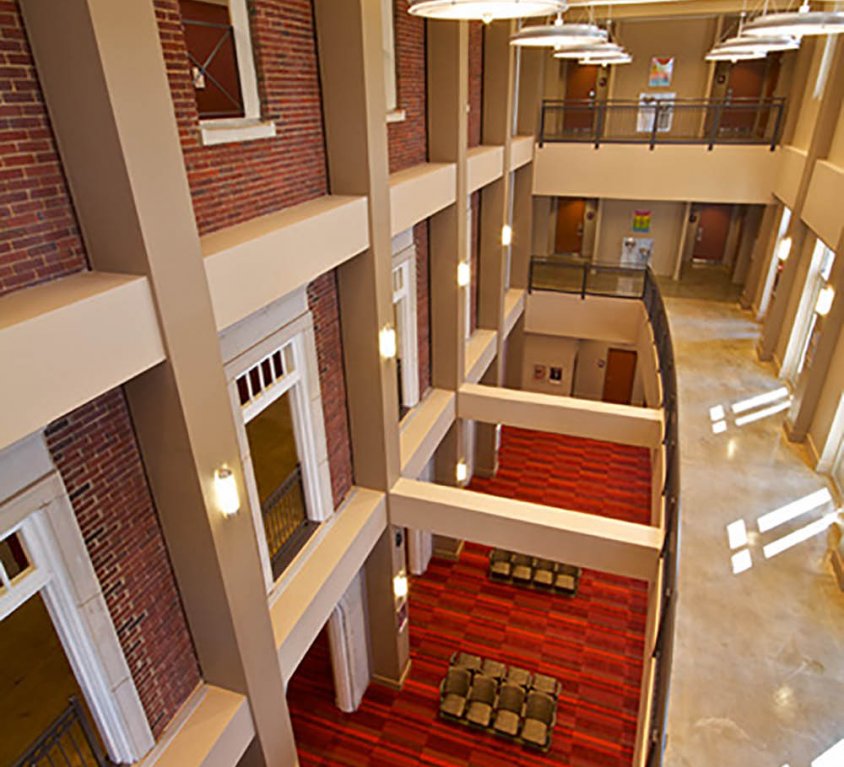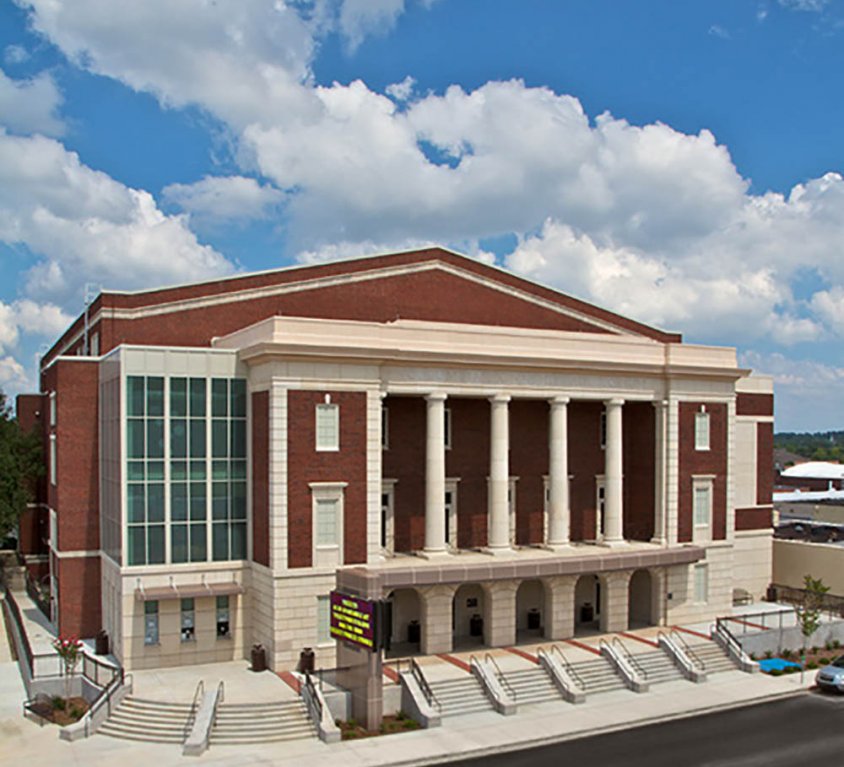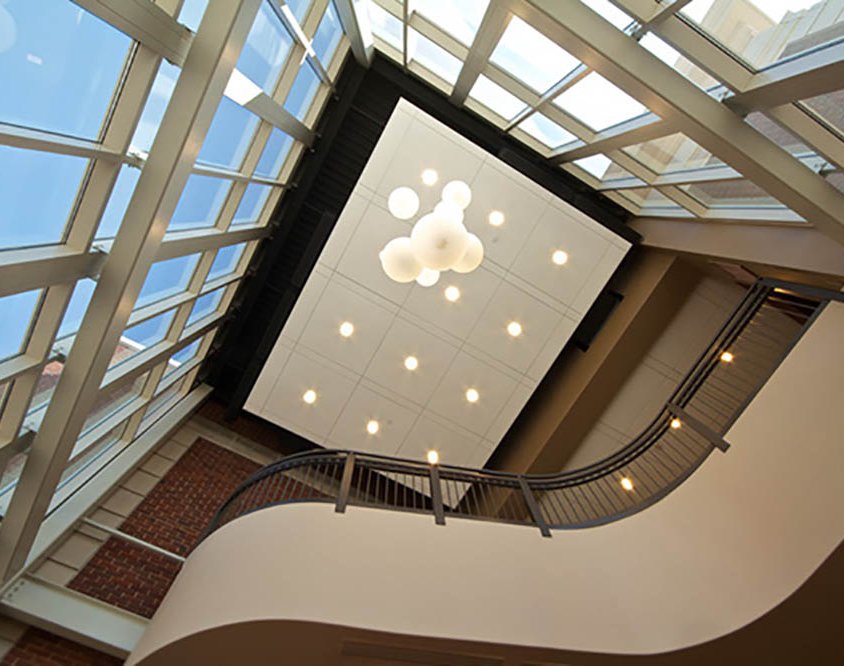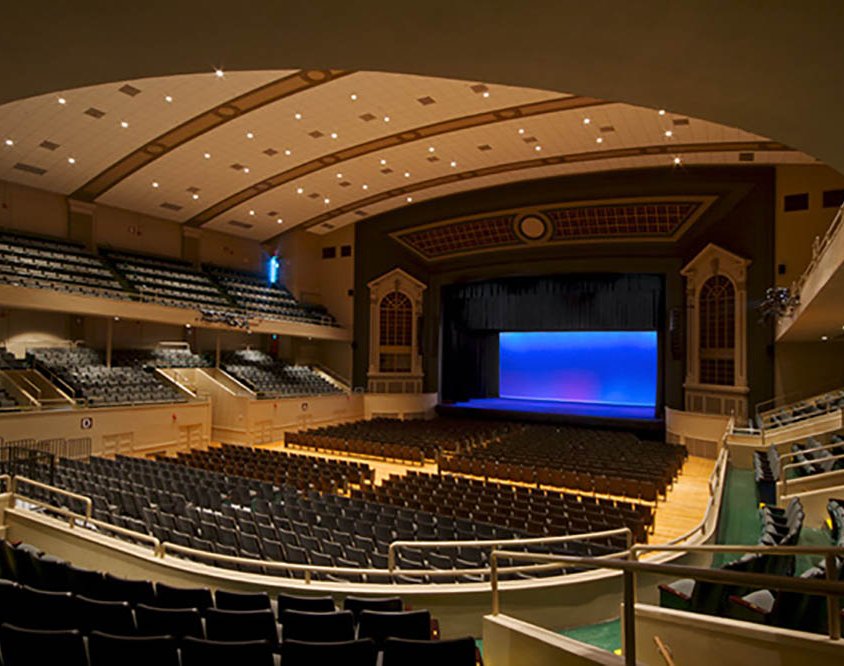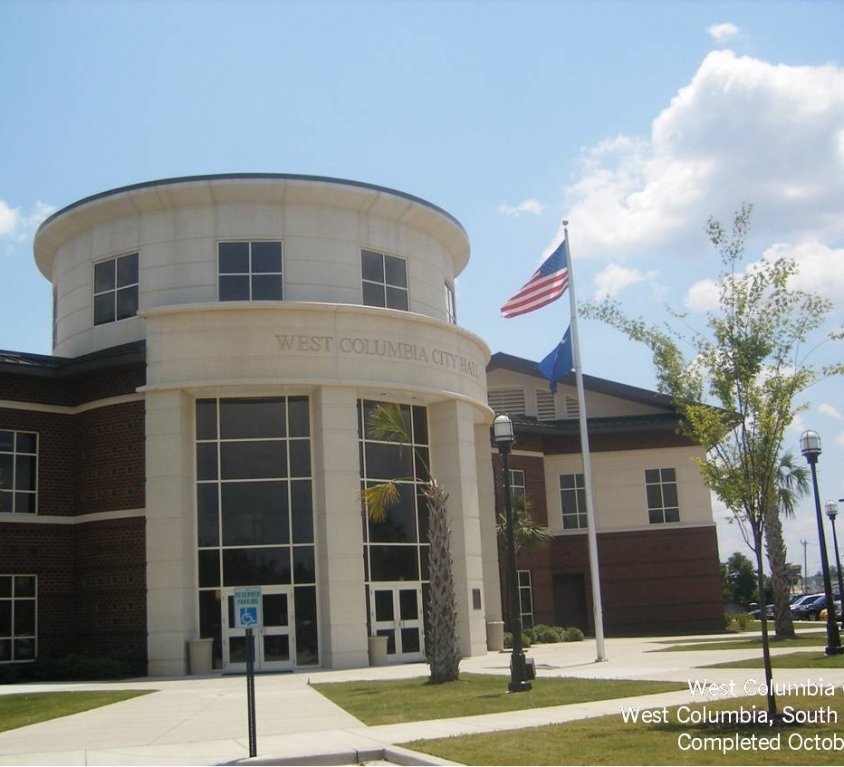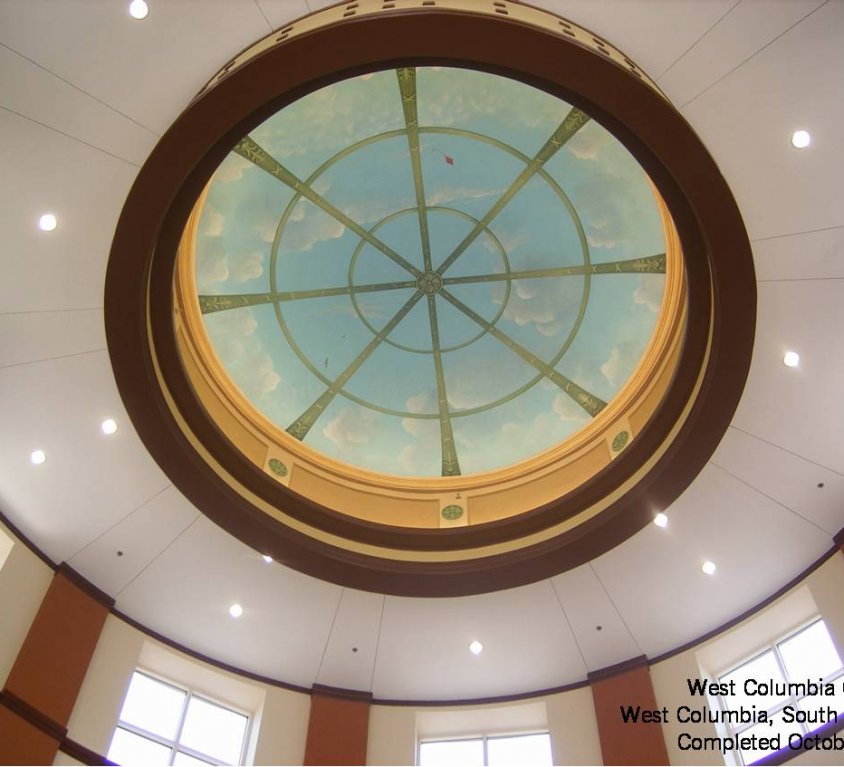 Get in

Touch
Want us to get working on your next project?
Please contact us for more information.