Why
Contract Construction?
Our performance powers our success. We take pride in our strong team approach and it overflows into the strength of our work. With open communication, quality service and support, responsiveness, and the ability to add value by providing significant cost savings, we find ways to repeatedly deliver on our promise of excellence.
John Farley, CEO, co-founded Contract Construction in 1984. Upon establishing financial stability, net worth and bonding capacity through negotiated residential and light commercial projects, Contract Construction began bidding public projects in the mid to late 1980's.
In 1994, the company began to focus on fewer but larger projects to enable more focused project management and continuity within the company's personnel.
Greg Hughes, President, joined Contract Construction in 1998 and immediately elevated the company's ability to bid, procure, and manage projects over 15 million dollars.
As the company's reputation developed, the opportunities for negotiated work (Construction Management At-Risk, Design-Build, and Integrated Project Delivery) broadened while still maintaining the intensity for success in the hard-bid market.
With year after year of success in South Carolina, Contract Construction has become a trusted partner for some of the South's most exquisite projects– both large and small.
"Contract has continually demonstrated their commitment to deliver a quality product on time and in budget while providing excellent customer service and warranty follow through." – Scott Carlin, Coordinator of Facilities Operation, Lexington Richland District 5
Contract Construction has the unique and distinct pleasure of supporting Leo's Pride Foundation and Shane's Inspiration to ensure children have access to an all-inclusive playground at the Saluda Shoals Park in Irmo, SC. The playground will be designed for children with disabilities such as, but not limited to:
Sensory Processing Disorders
Auditory Impairment
Visual Impairment
Autism
ADHD
Down's Syndrome
Muscular Dystrophy
Cerebral Palsy
SMA
Spina Bifida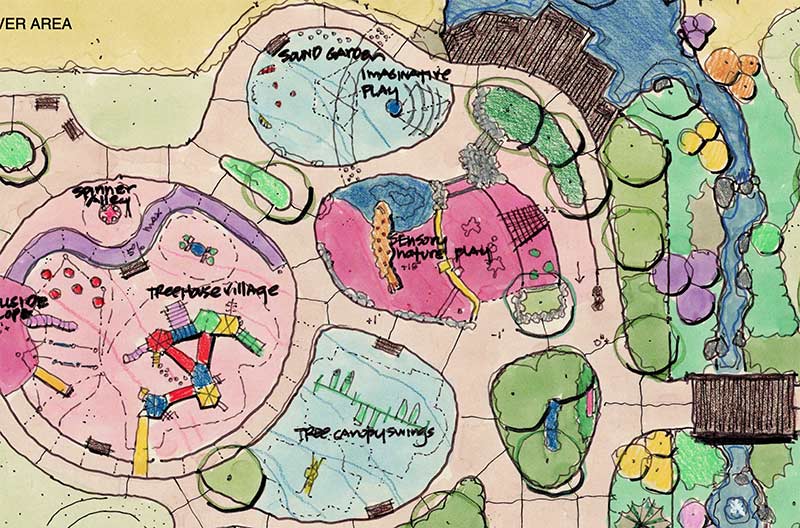 Many kids with disabilities do not have the opportunity to escape to a world of fun and adventure so we are investing our efforts into providing such a place. Plans for the park include a 'Nature World' where kids can explore their physical, auditory, and visual senses.
The name "Shane's Inspiration" comes from a family who lost their son to Spinal Muscular Atrophy (SMA). They have since committed their efforts to bringing joy to other children in Shane's honor. Leo's Pride Foundation shares a similar reality in that Leo, whom the foundation is named after, also suffers from SMA. By partnering together, foundations and companies alike can make this dream come true for those in need.