Since 1984, Contract Construction has been committed to providing our clients with superior service and quality workmanship. Deeply involved in the communities we serve, we strive to continue to construct the Carolinas.
We've been building a legacy for the past 38 years,
with proven results and expertise that you can count on.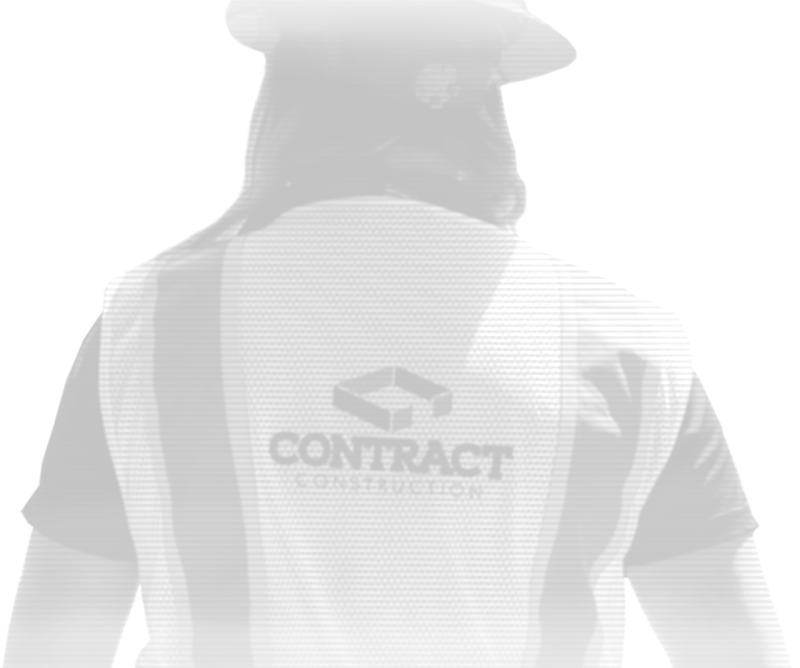 YEARS OF COMBINED
EXPERIENCE


Our experience completing construction projects from minor renovations to state-of-the-art facilities makes us unsurpassed in the K-12 and post-secondary education and athletic facilities market as well as government and other public facilities. 
From renovating elementary and high school education facilities, to construction of public university student housing, our background is diversified and our expertise is strong which make us the most reliable contractor in the market.
Delivering exquisite facilities all while managing tight budgets and unforgiving schedules is the trademark of success.
WE GIVE BACK TO OUR COMMUNITY
Through volunteering our time and resources, we believe our strongest investment is in our local communities.
CONSTRUCTING

the carolinas
We've left a large footprint in South Carolina and we proudly continue to serve our communities and beyond. Our expansive portfolio gives us the diversified experience to accommodate your project,
meet deadlines, and effectively manage budgets.
Our commitment to completing projects on time and within budget has made us the go-to
construction partner for clients across South Carolina. But don't take our word for it.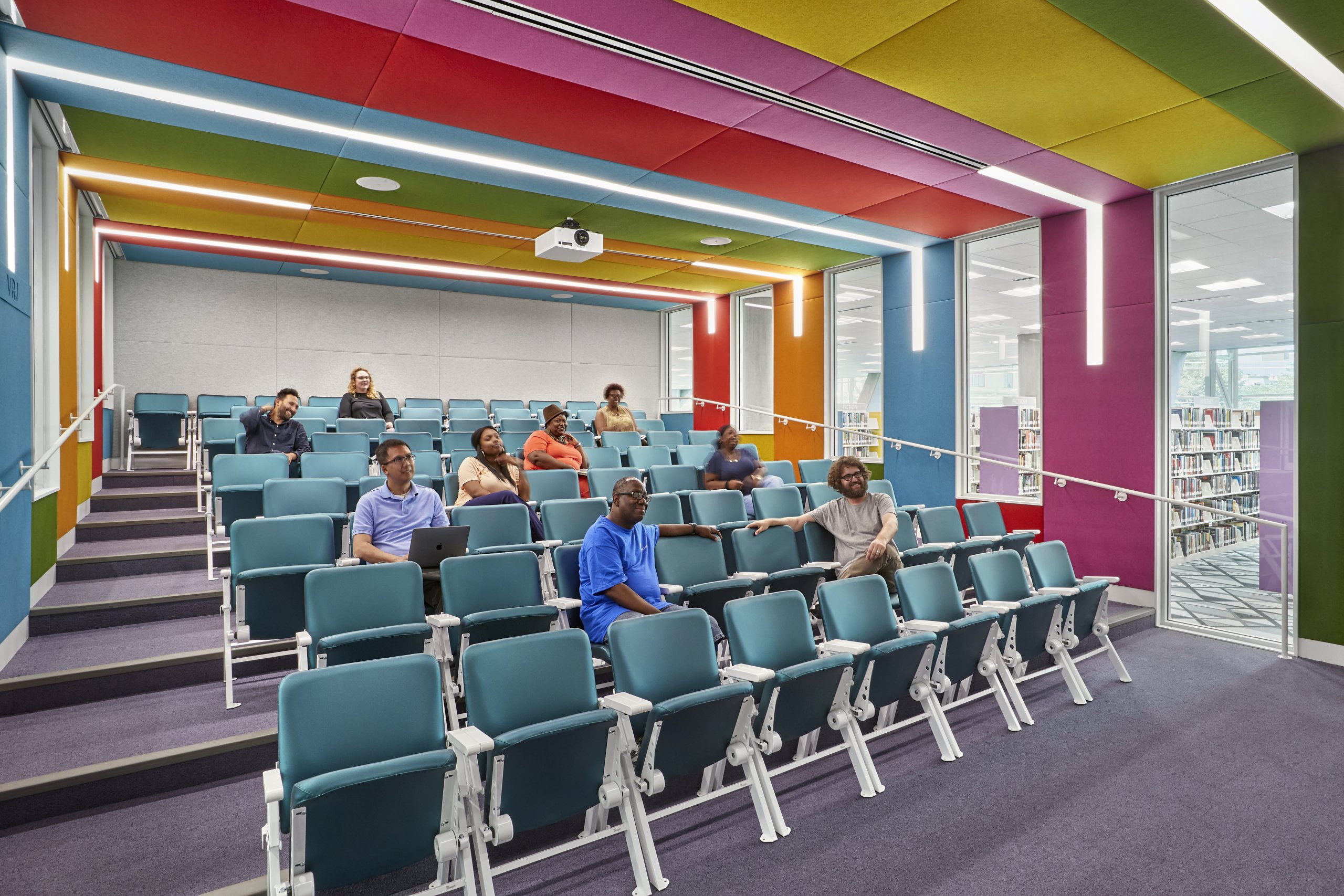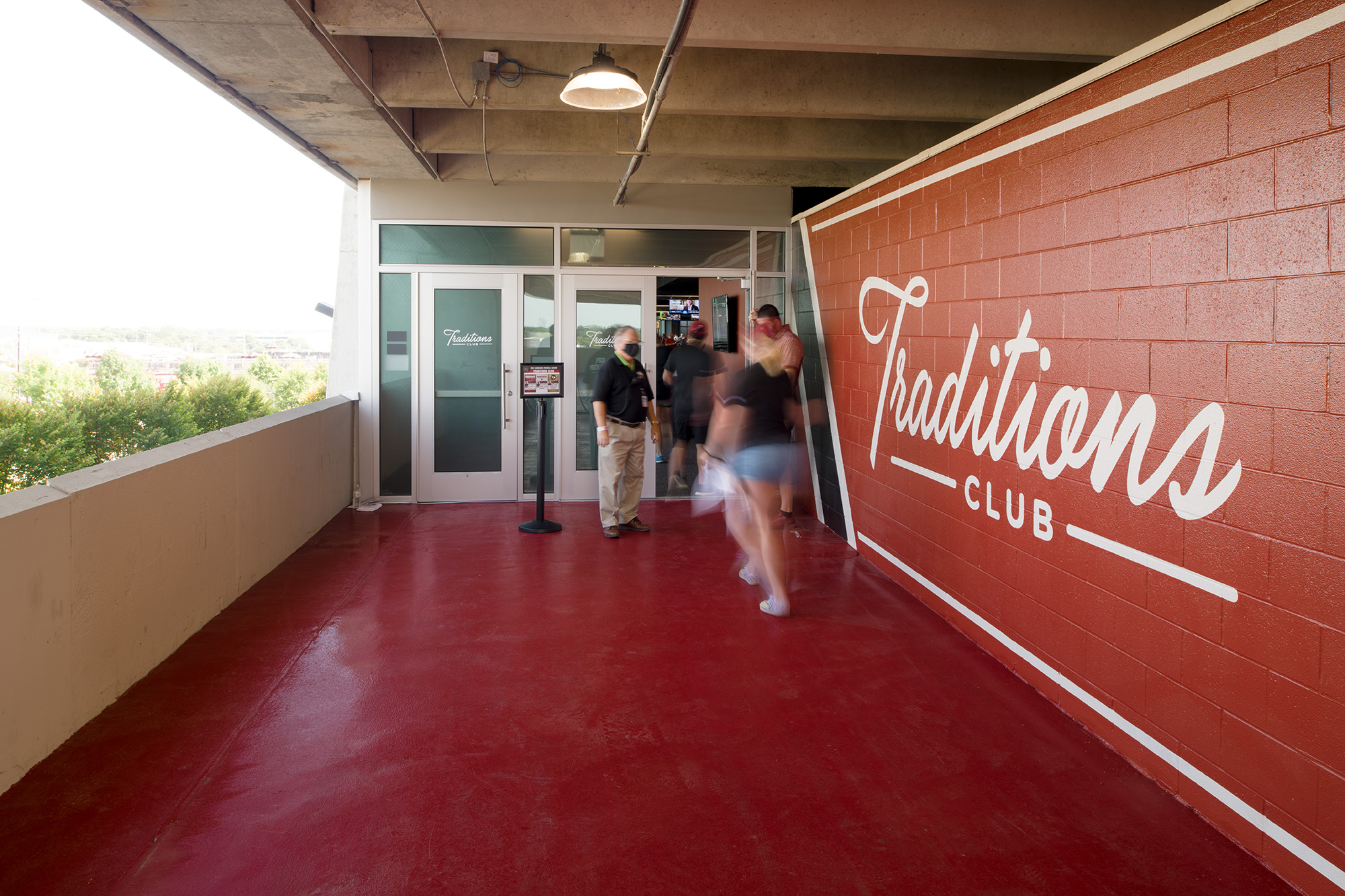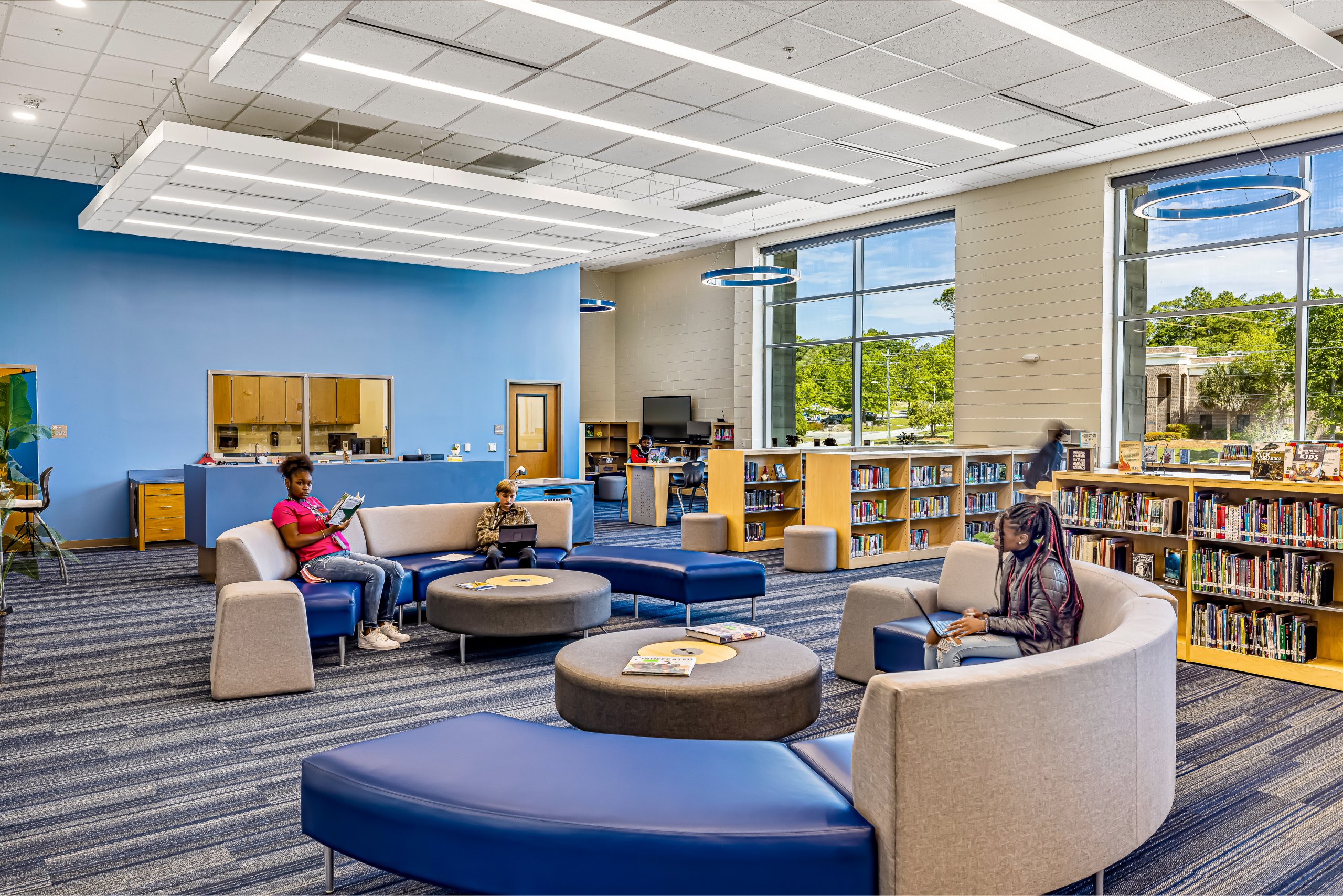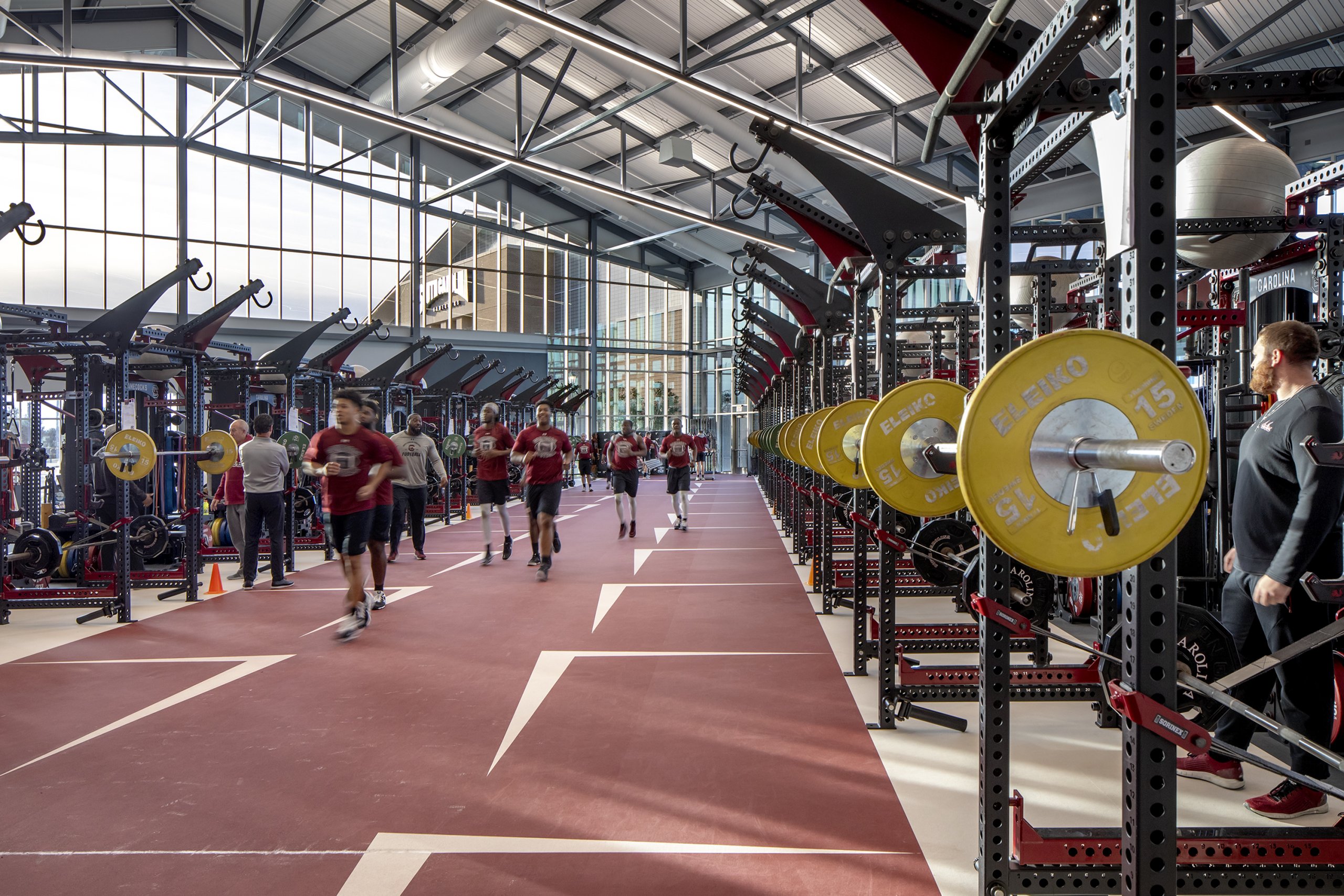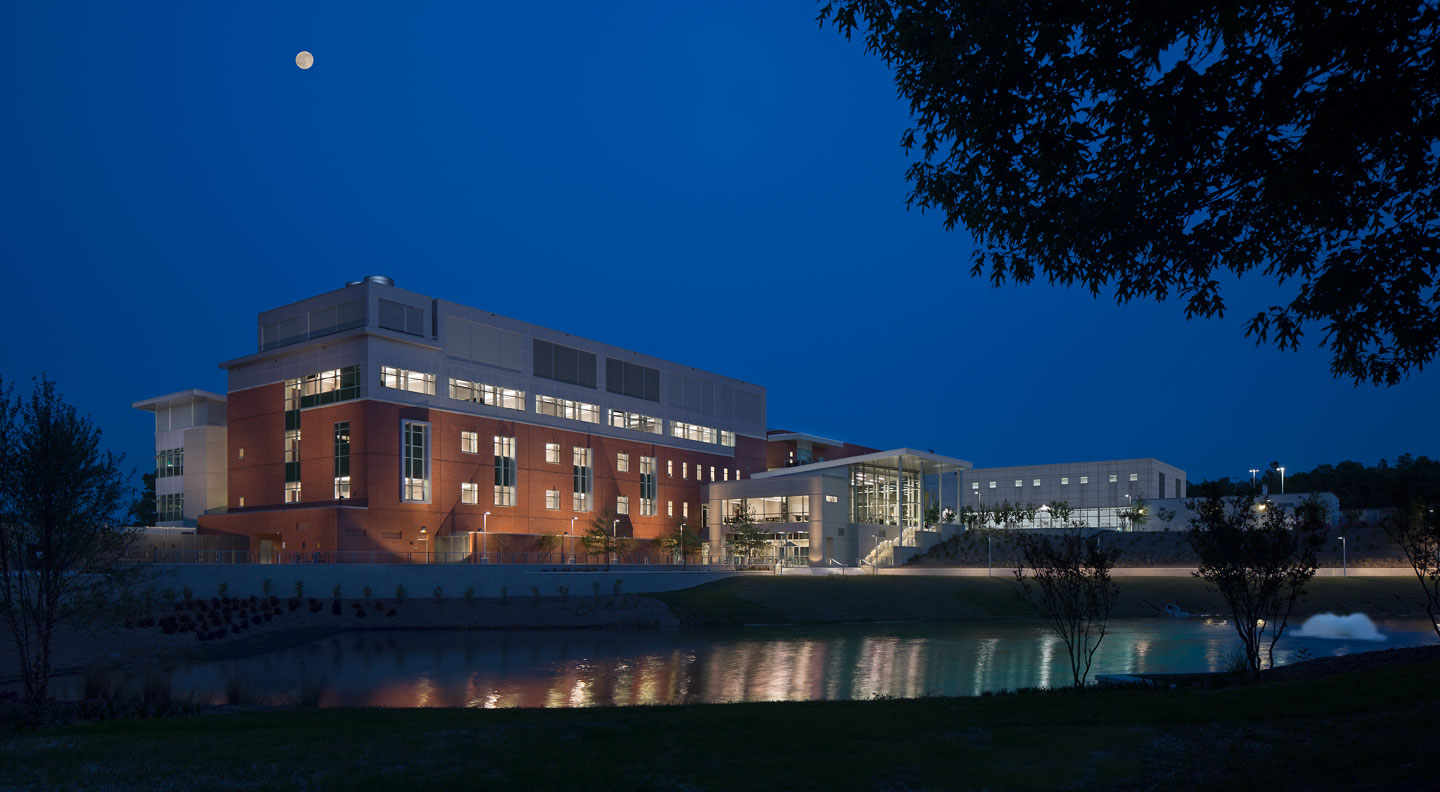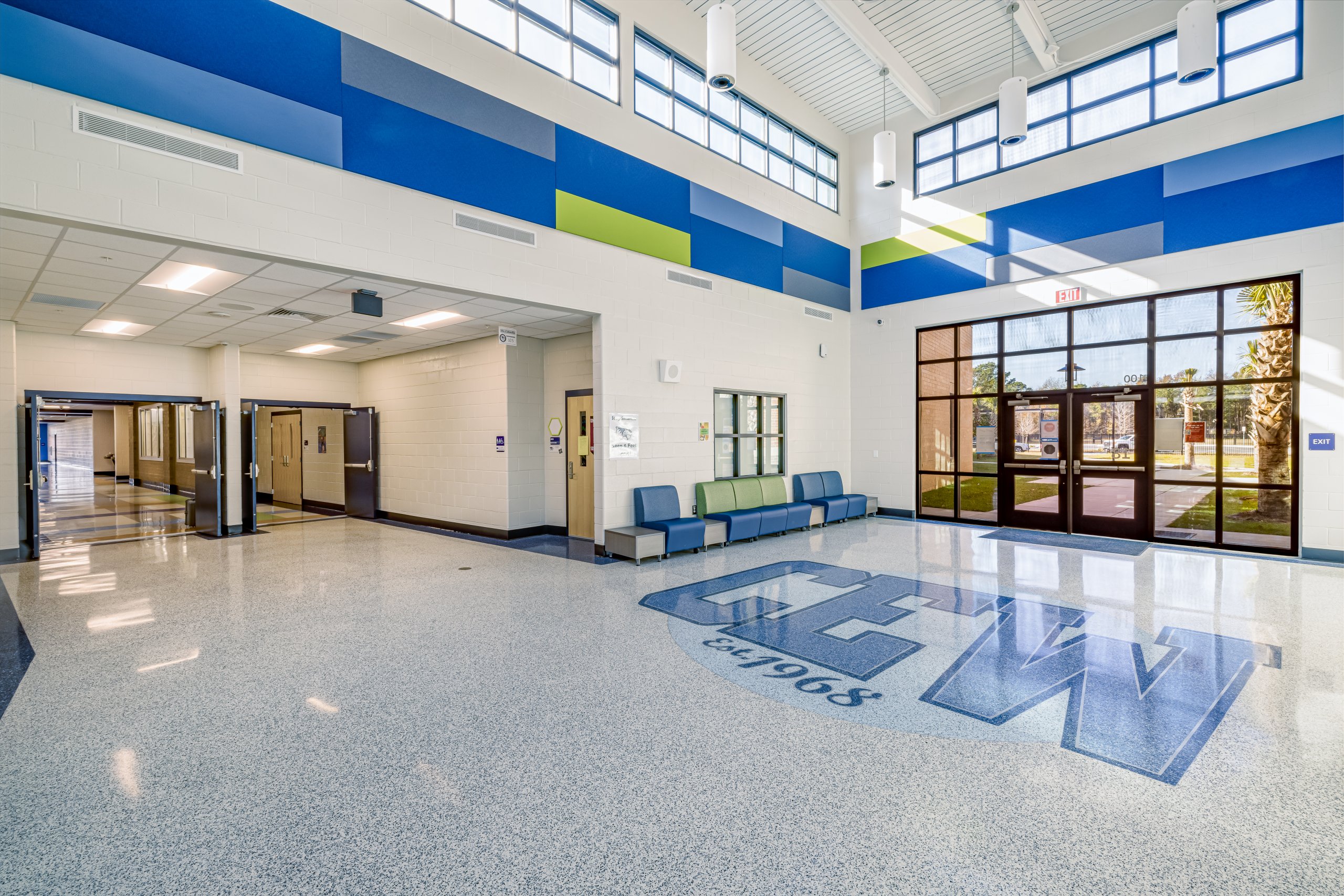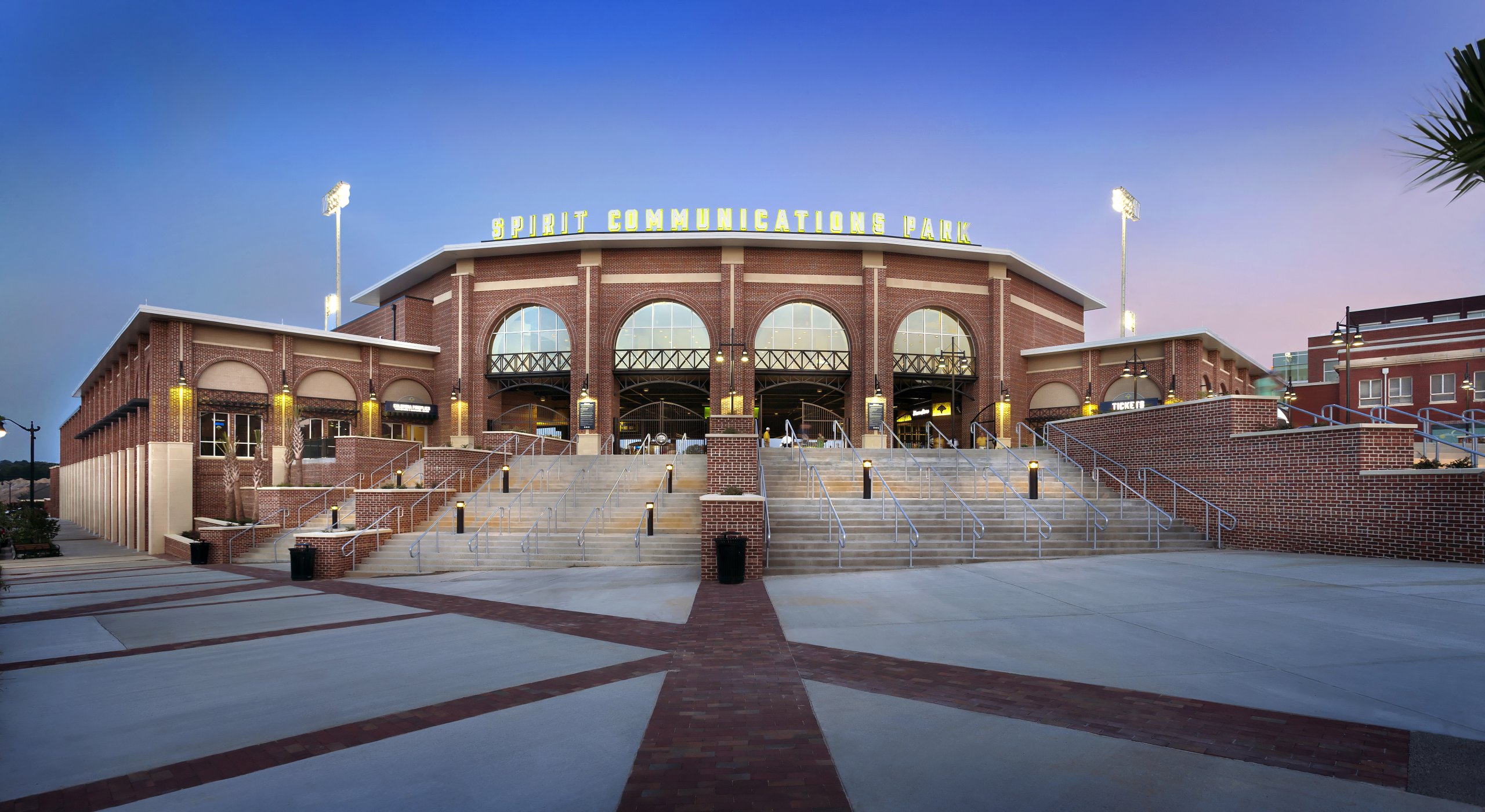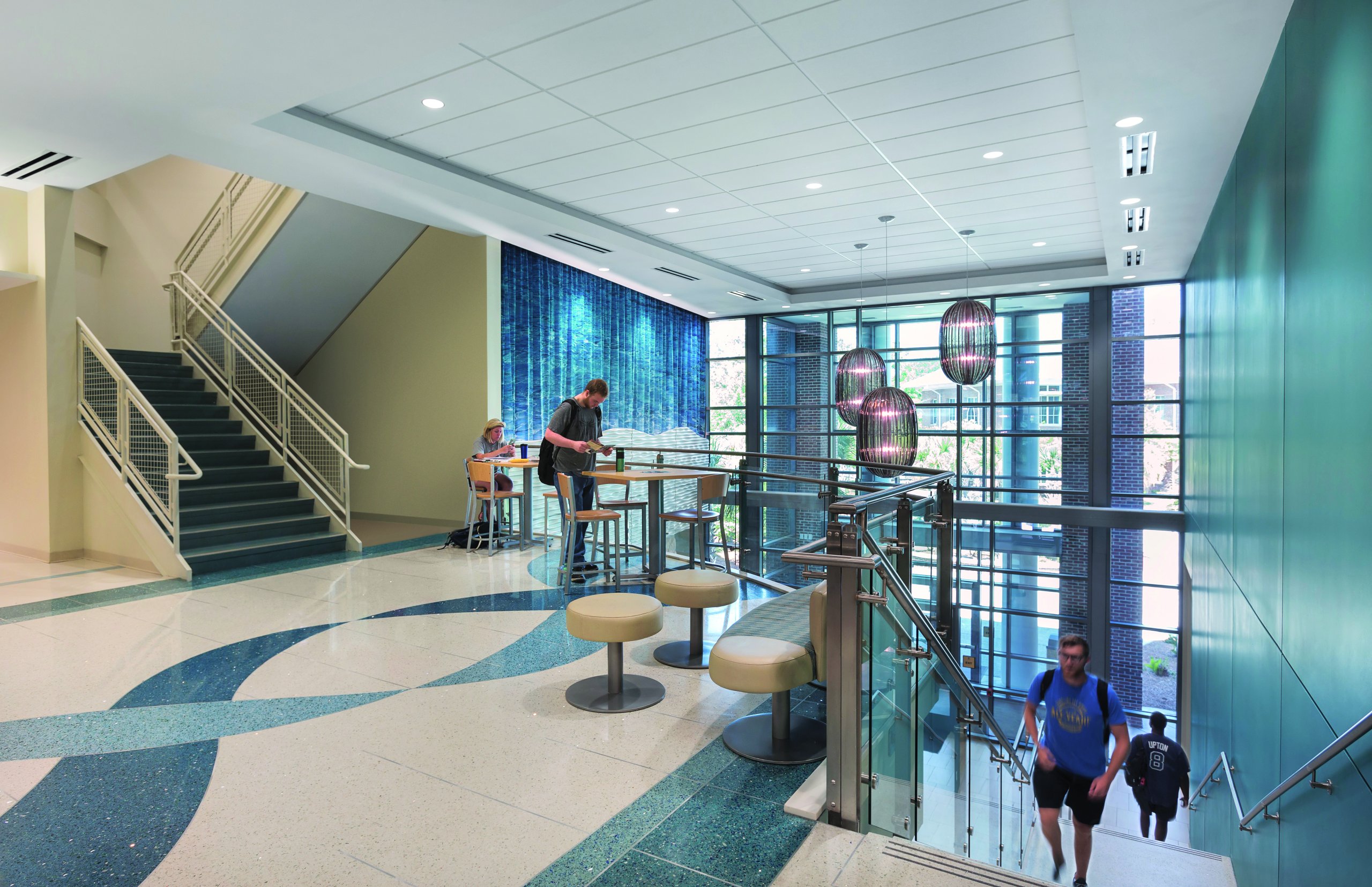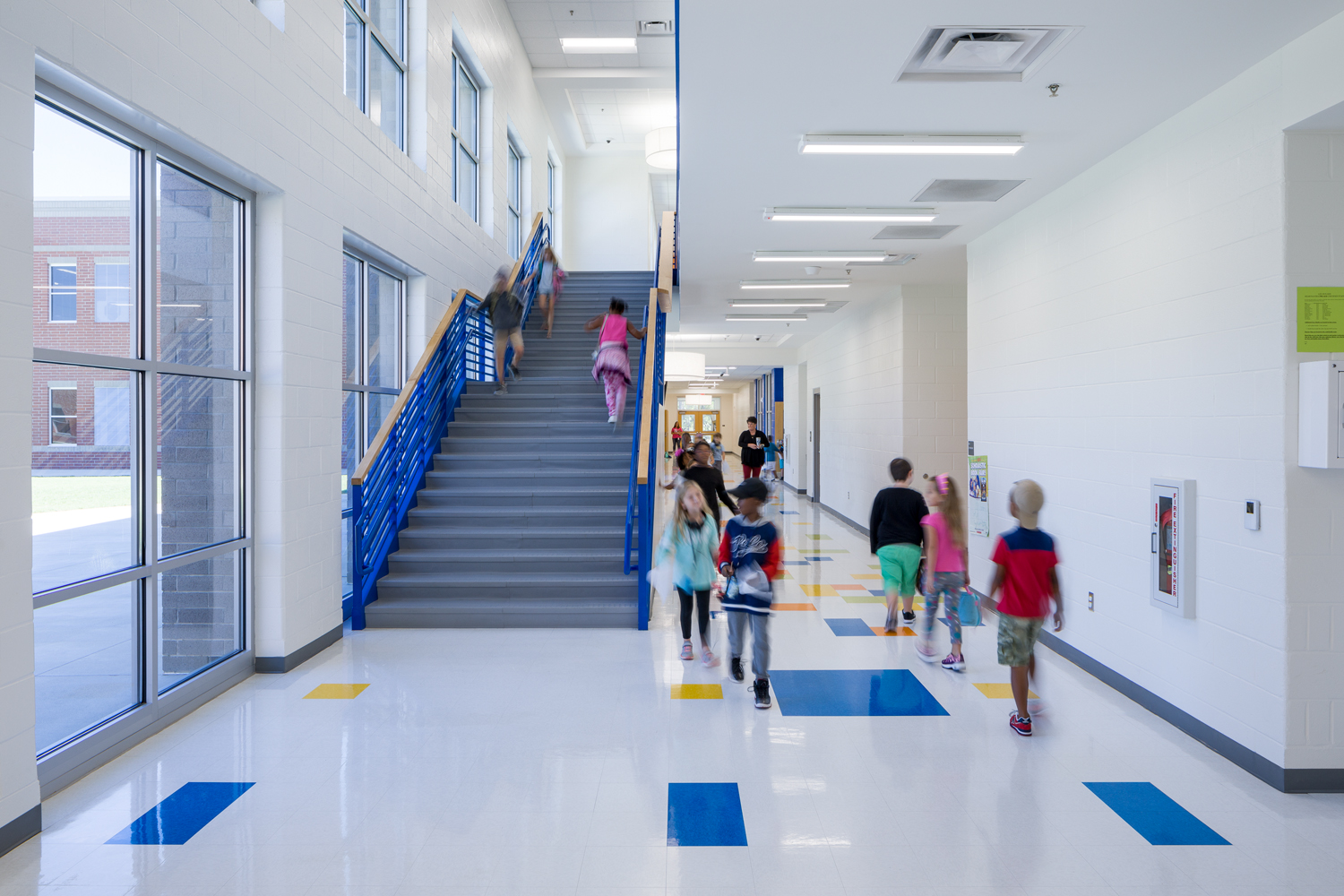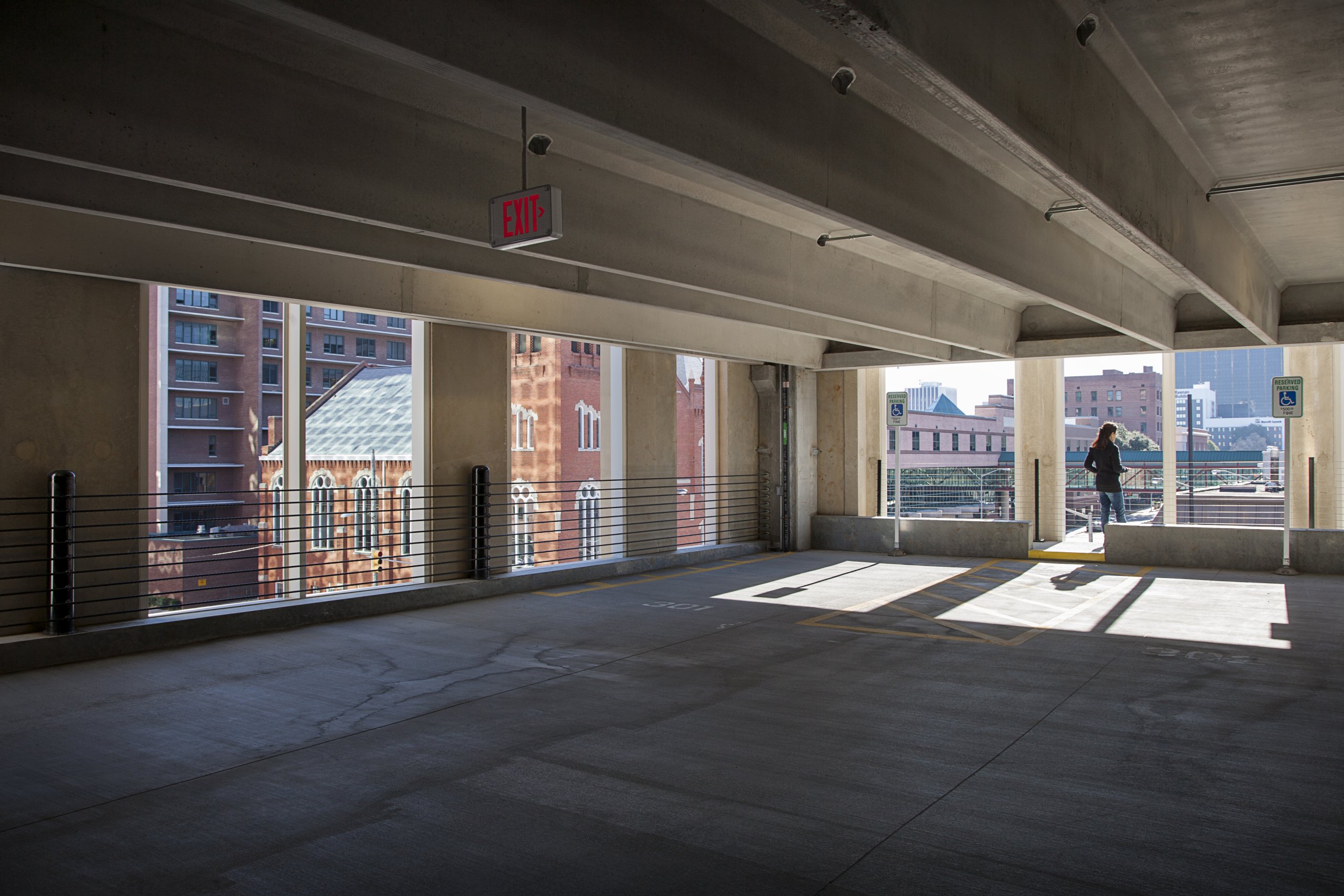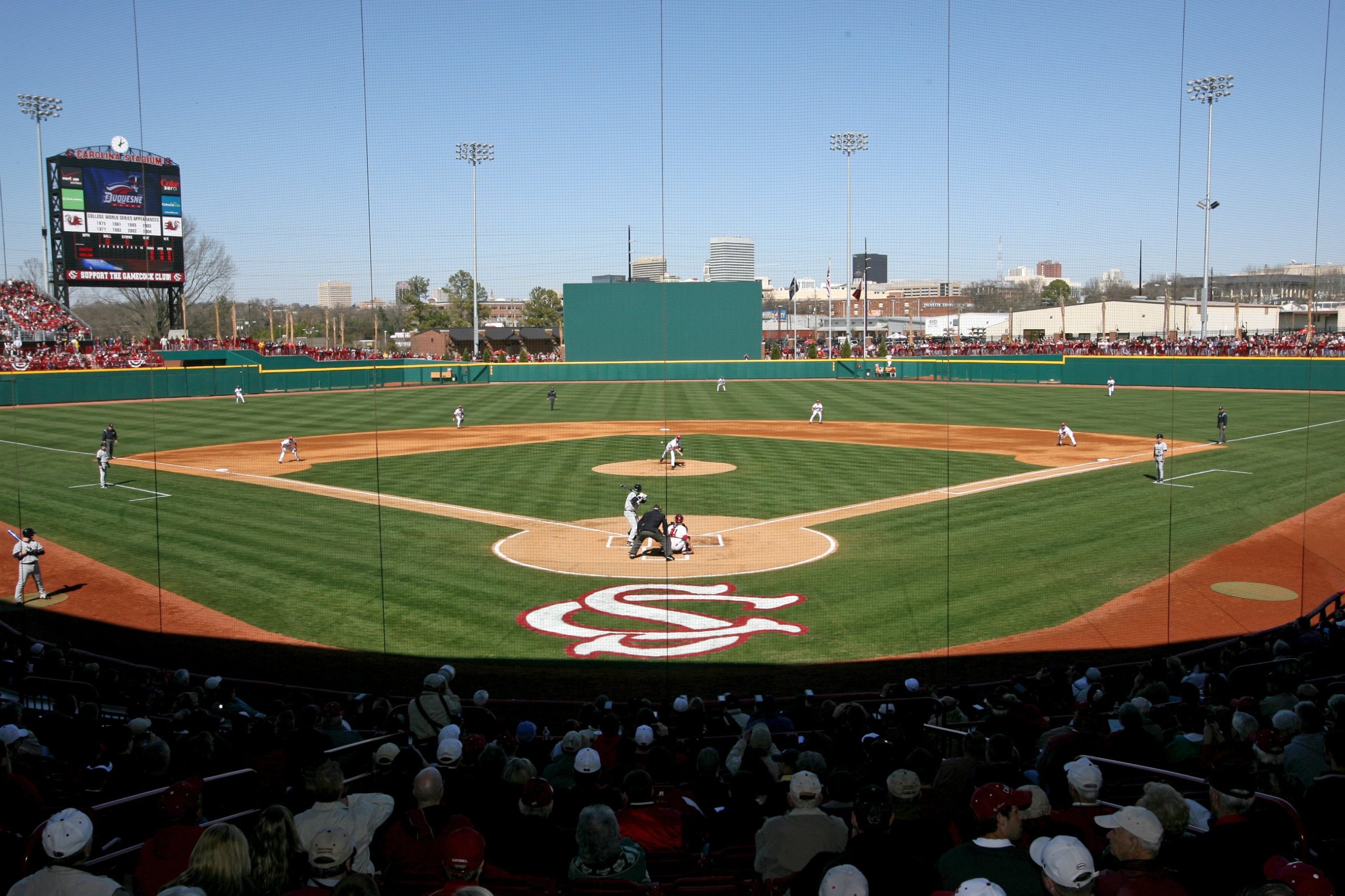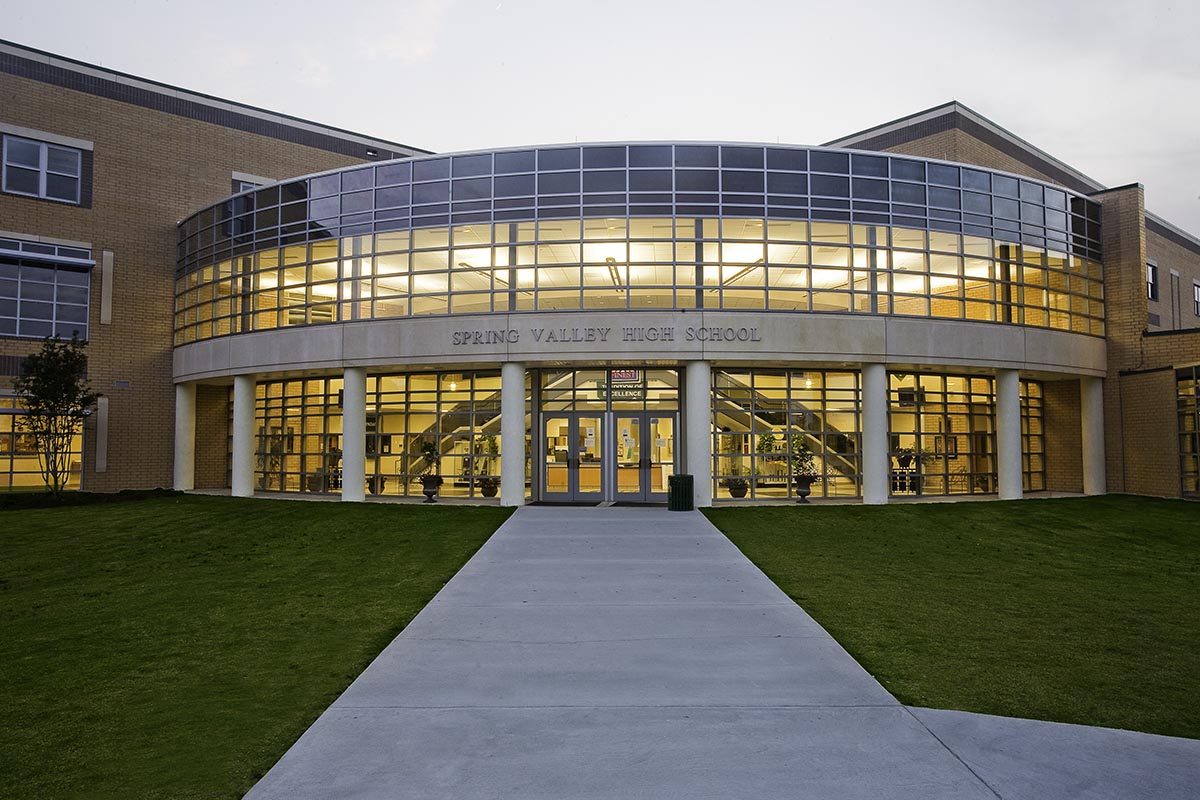 BentonHenry201223_X0A1218aHR
"All projects present the team with challenges. Our challenges were met with Contract Construction standing by our side and working to succeed. Richland Library Main is a beautiful facility built to the highest
standards of quality."

Melanie Huggins
Executive Director
Richland Library
RICHLAND COUNTY MAIN LIBRARY RENOVATION
BentonHenry201223_X0A1218aHR
"Contract worked very collaboratively with our design team (GDG + HNTB) and managed the project masterfully – they kept the cost within budget during a drastic escalation period and completed all work prior to the first home game. It was an amazing effort and we really enjoyed working with them!"

Scott Garvin, President
Garvin Design Group
WILLIAMS-BRICE STADIUM 2020 RENOVATIONS
BentonHenry201223_X0A1218aHR
"Without a doubt, it has been an absolute pleasure to work along side them, as well as all subcontractors under their leadership. They have excelled in developing a relationship with our school community and continue to make themselves available as we settle into our school environment."

Megan C. Carrero, Principal
R.H. Fulmer Middle School
R.H. FULMER MIDDLE SCHOOL ADDITION & RENOVATIONS
BentonHenry201223_X0A1218aHR
"On-time and in-budget are used quite often on construction projects, and many times the truth is being stretched. Not on this one. Contract maintained budget and schedule to perfection, and all-the-while, managed the many requests from our
football staff."

Kevin B. O'Connell
Chief Operating Officer
University of South Carolina Athletics
USC LONG FAMILY FOOTBALL OPERATIONS CENTER
BentonHenry201223_X0A1218aHR
MIDLANDS TECHNICAL COLLEGE ENGINEERING
TECHNOLOGY & SCIENCES BUILDING ADDITION
BentonHenry201223_X0A1218aHR
"With your pro-active emphasis and effort on building relationships with our program management firm and end-users to include both district and school staff, you ensured that expectations were clearly established and, more importantly, you delivered on your promises."

Jeffrey Borowy, P.E.
Chief Operating Officer
Charleston County School District
C.E. WILLIAMS MIDDLE SCHOOL
BentonHenry201223_X0A1218aHR
"There was always a 'can do' attitude and a willingness to find solutions that kept our venue on time and on budget. The schedule was already ambitious, but it was met despite the weather conditions (over 97 inches of total rainfall) through the leadership and expertise of the Contract Construction team."

John Katz, President
Columbia Fireflies
COLUMBIA COMMONS MULTI-USE | SEGRA PARK
BentonHenry201223_X0A1218aHR
"In a world where poor workmanship and service is all too common, Contract Construction is indeed a rare find."

Eddie Richardson, CBO
Project Manager
Coastal Carolina University
COASTAL CAROLINA UNIVERSITY SCIENCE ANNEX II
BentonHenry201223_X0A1218aHR
"It is without reservation that I would recommend Contract Construction as a construction manager for any project large or small. If in the future I have the opportunity to work with them again, I sill have the utmost confidence that the result will be the same."

Eddie Rodelsperger
Program Manager
Kershaw County School District
BentonHenry201223_X0A1218aHR
"Contract Construction developed a trusted relationship with the City of Columbia building officials and SCDOT during the course of the project, saving valuable time
and eliminating redundancy."

John David Spade
Parking Services Director
City of Columbia
CITY CENTER PARKING GARAGE
BentonHenry201223_X0A1218aHR
"The spirit of cooperation exhibited by Contract Construction throughout the process was a key factor in its successful completion. It was always evident that they take a great deal of pride in their work and truly wanted the University of South Carolina to meet its goal of constructing one of the premier baseball venues in the country."

Ann G. Derrick, Project Manager
University of South Carolina
FOUNDERS PARK BASEBALL STADIUM
BentonHenry201223_X0A1218aHR
"We have dealt with numerous construction companies and I have found Contract Construction to be the best.
The company and its leadership is professional in every aspect of the business. Most importantly to me, they have been exceptionally responsive to any issue that may arise."

Jack W. Carter, Jr.
Director of Operations
Richland School District Two
SPRING VALLEY HIGH SCHOOL