Over the past 38 years we have served a multitude of clients, successfully completing projects of virtually every size and complexity.
As a result, we have built a comprehensive construction portfolio that serves as a testament to our broad range of experience and expertise.
At Contract Construction, we like to think that our work speaks for itself.
SPORTS &

RECREATION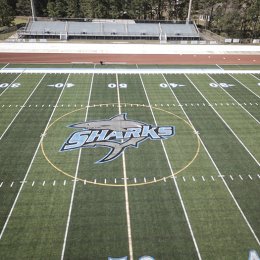 St. James High School
Turf Replacement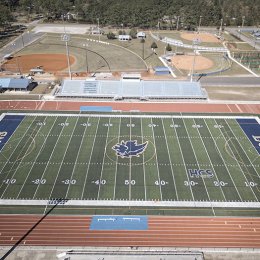 Loris High School
Turf Replacement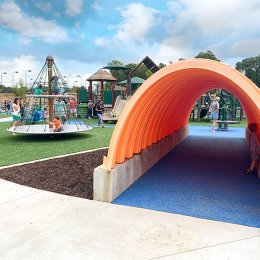 Saluda Shoals Park
Leo's Landing Inclusive Playground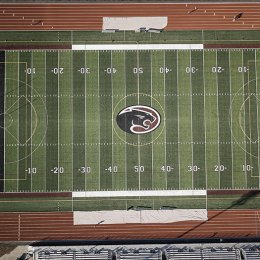 Carolina Forest High School
Turf Replacement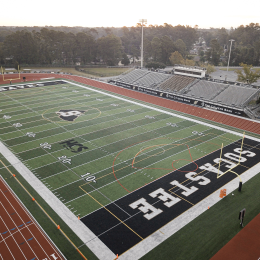 Socastee High School
Track & Turf Replacement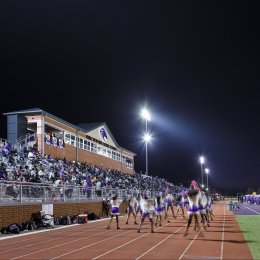 Ridge View High School Stadium,
Field House & Weight Room Addition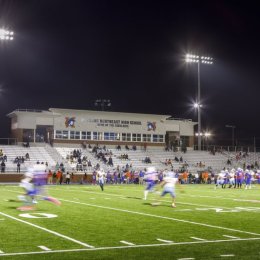 Richland Northeast High School
Stadium & Field House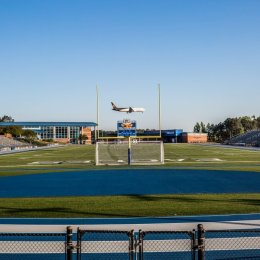 Airport High School
Athletic Upgrades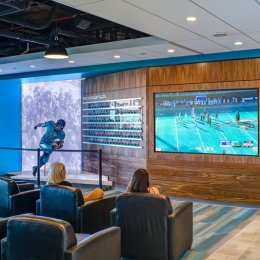 Coastal Carolina University
Brooks Stadium Expansion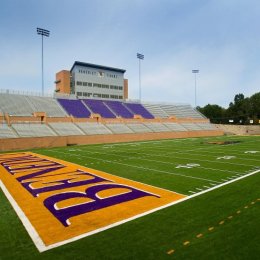 Benedict College
Charlie W. Johnson Stadium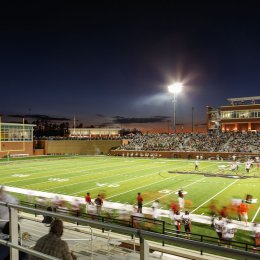 River Bluff High School
Athletic Complex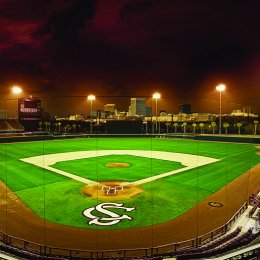 University of South Carolina
Founders Park Baseball Stadium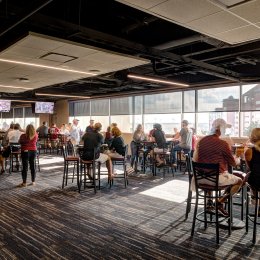 University of South Carolina
Williams-Brice Stadium
2020 Stadium Upgrades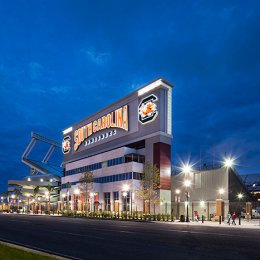 University of South Carolina
Williams-Brice Stadium
Plaza Site Upgrades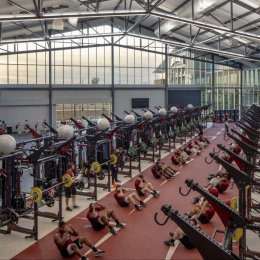 University of South Carolina
Long Family Football Operations Center
Columbia Commons
Segra Park
K-12

SCHOOLS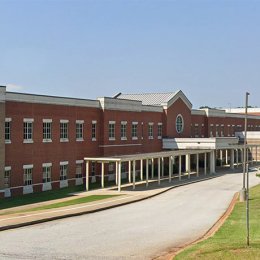 Sara Collins Elementary School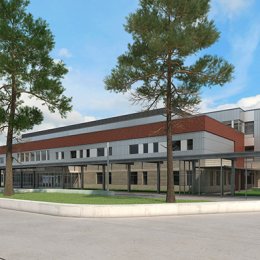 West Ashley Center for
Advanced Studies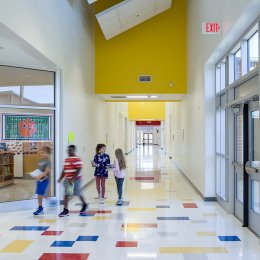 Wateree Elementary School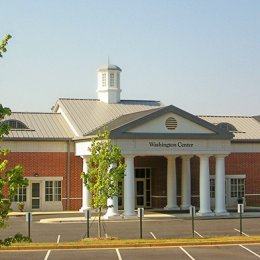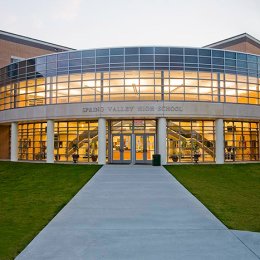 Spring Valley High School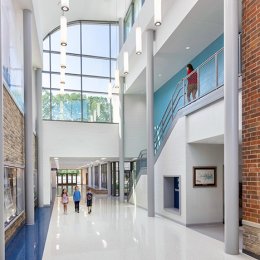 Piney Woods Elementary School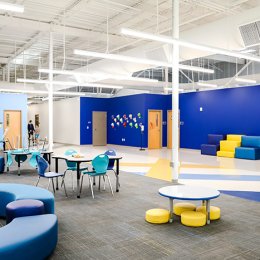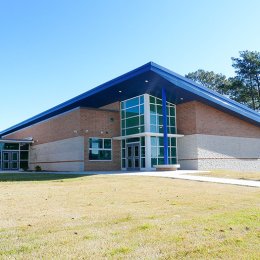 North Myrtle Beach Middle School
Addition & Renovations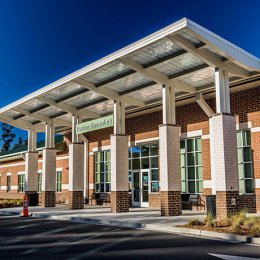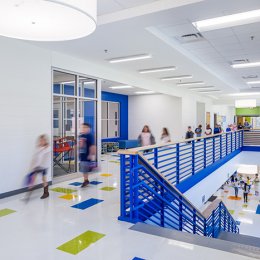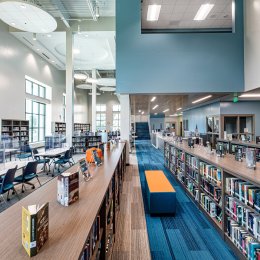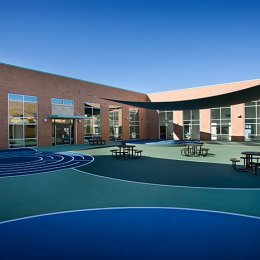 Langford Elementary School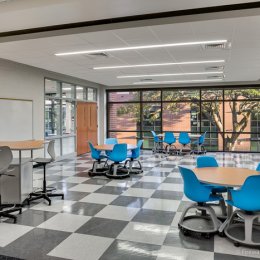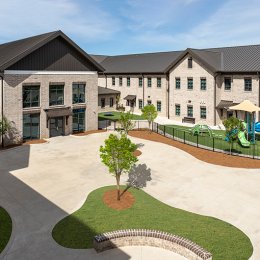 Foxbank Elementary School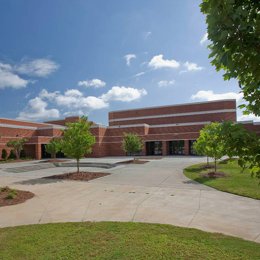 Eau Claire High School
Additions & Renovations
Chapin Middle School Addition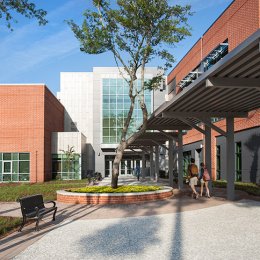 Center for Advanced
Studies at Wando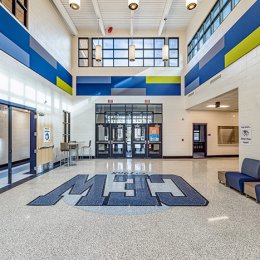 C.E. Williams Middle School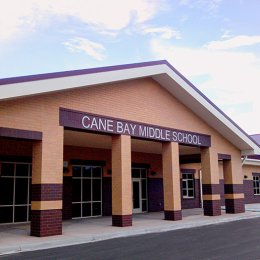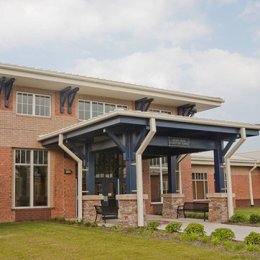 Bridge Creek Elementary School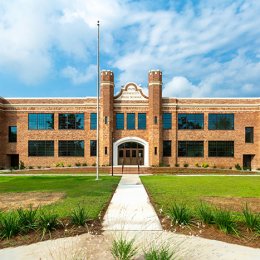 Berkeley Education Center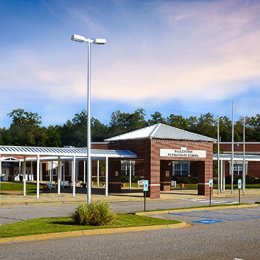 Ballentine Elementary School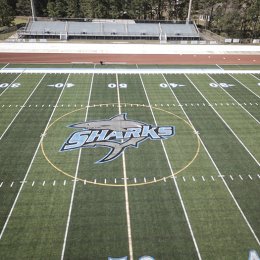 St. James High School
Turf Replacement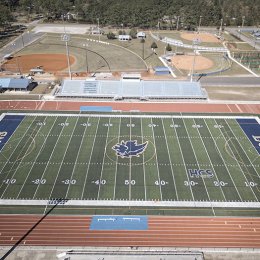 Loris High School
Turf Replacement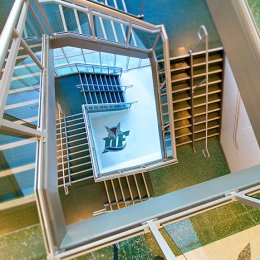 Dutch Fork High School
Addition & Athletic Renovations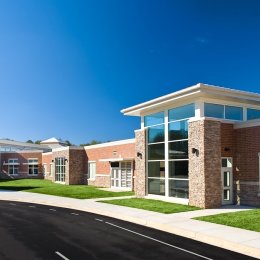 Rocky Creek
Elementary School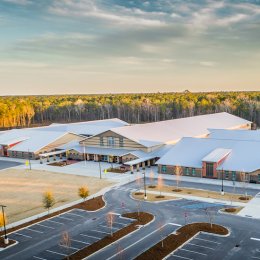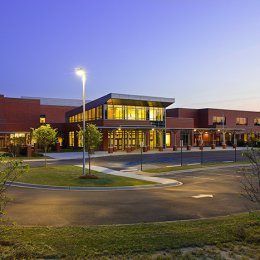 Lake Carolina Elementary School
Upper Campus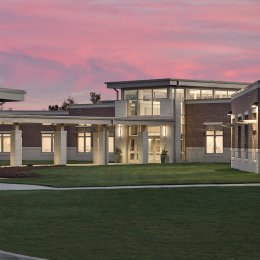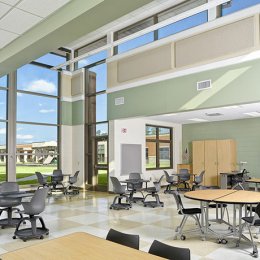 Meadow Glen
Elementary School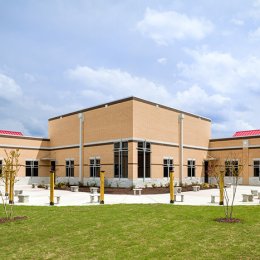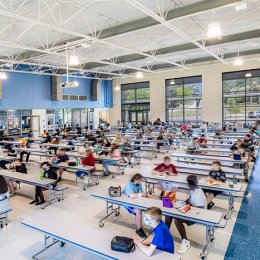 R.H. Fulmer Middle School
Addition & Renovations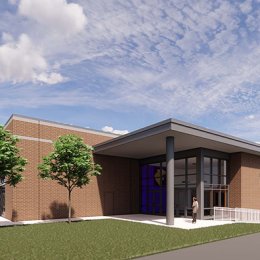 Batesburg-Leesville High School
CTE Center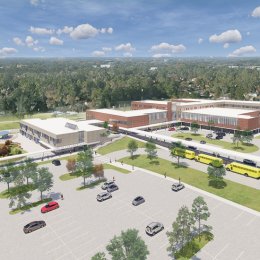 E.L. Wright Middle School
and Center for Knowledge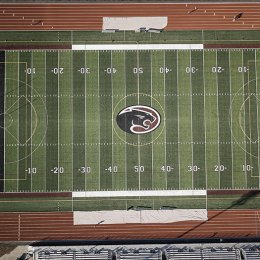 Carolina Forest High School
Turf Replacement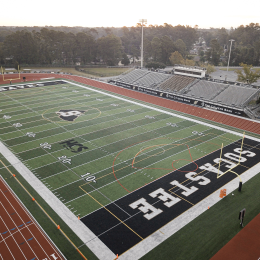 Socastee High School
Track & Turf Replacement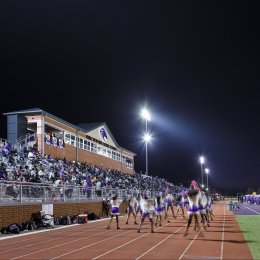 Ridge View High School Stadium,
Field House & Weight Room Addition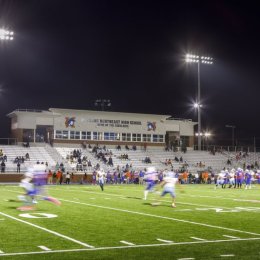 Richland Northeast High School
Stadium & Field House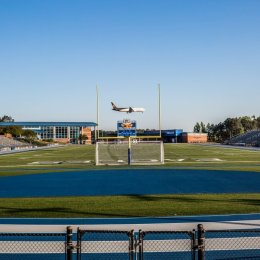 Airport High School
Athletic Upgrades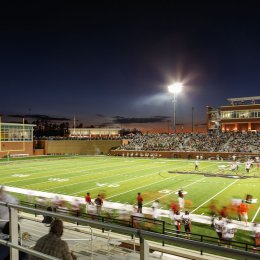 River Bluff High School
Athletic Complex
HIGHER

EDUCATION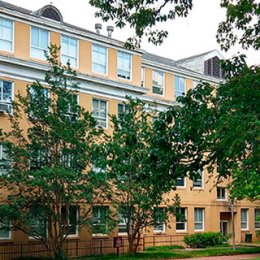 University of South Carolina
LeConte College Interior Renovation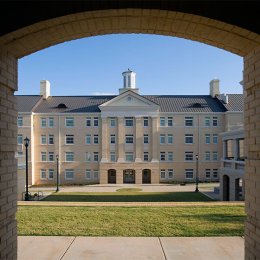 University of South Carolina
West Quad Dormitory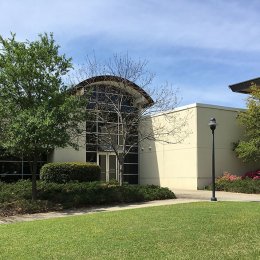 University of South Carolina
Basketball Practice Facility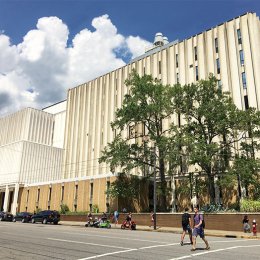 University of South Carolina
Jones North Tower
University of South Carolina
East Quad Dormitory
University of South Carolina
South Caroliniana Library Renovation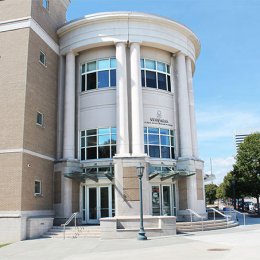 University of South Carolina
Arnold School of Public Health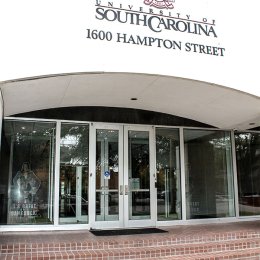 University of South Carolina
1600 Hampton Street Renovation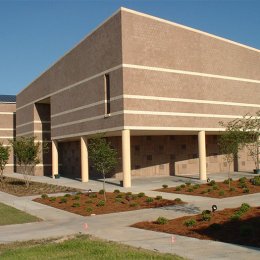 Midlands Technical College
Health & Science Building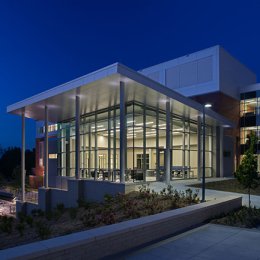 Midlands Technical College Engineering
Technology and Sciences Facility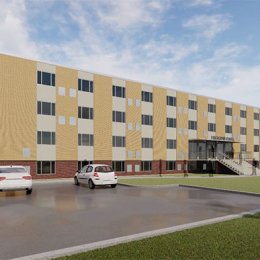 Allen University Higgins Hall Renovation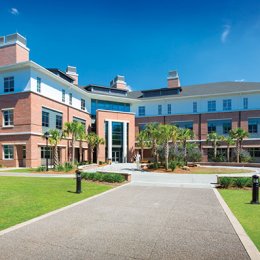 Coastal Carolina University
Science Annex II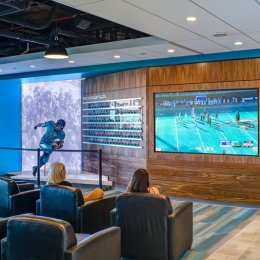 Coastal Carolina University
Brooks Stadium Expansion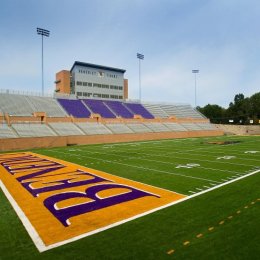 Benedict College
Charlie W. Johnson Stadium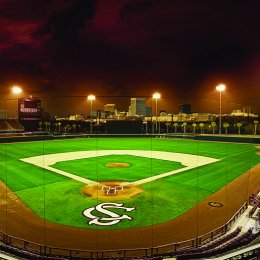 University of South Carolina
Founders Park Baseball Stadium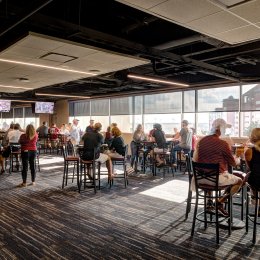 University of South Carolina
Williams-Brice Stadium
2020 Stadium Upgrades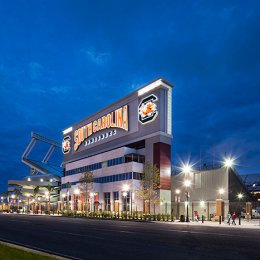 University of South Carolina
Williams-Brice Stadium
Plaza Site Upgrades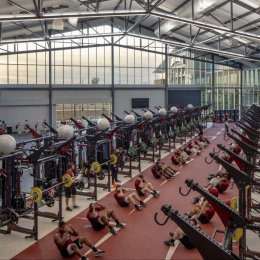 University of South Carolina
Long Family Football Operations Center
COMMUNITY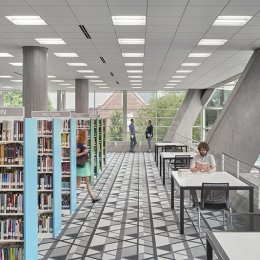 Richland County Public Library
Renovation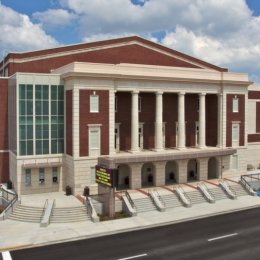 Township Auditorium Renovation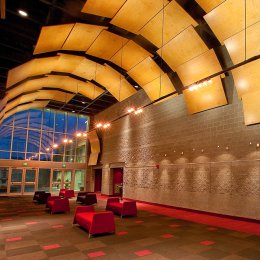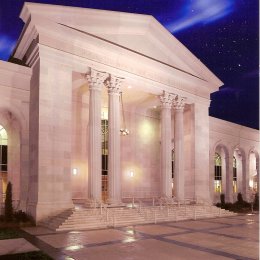 Doctors Bruce and Lee Foundation
Florence Library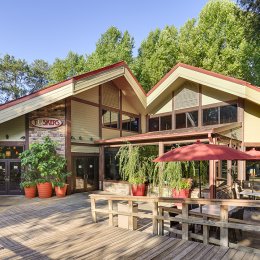 Riverbanks Zoo
Tuskers Cafe Renovation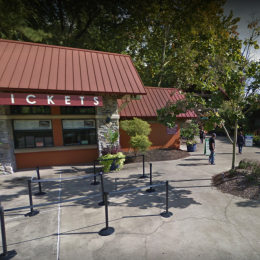 Riverbanks Zoo
West Side Entrance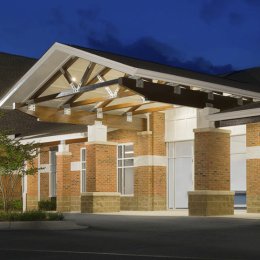 Chapin United Methodist Church
Children's Education Center Addition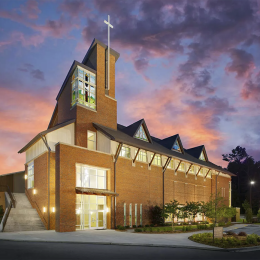 Chapin United Methodist Church
New Sanctuary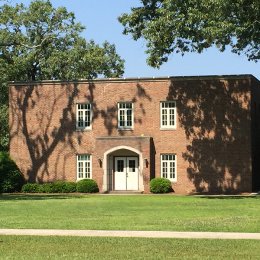 Shandon Presbyterian Church
Addition & Renovations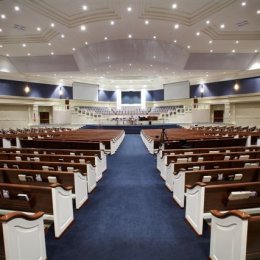 Shandon Baptist Church
New Sanctuary
St. John's Episcopal Church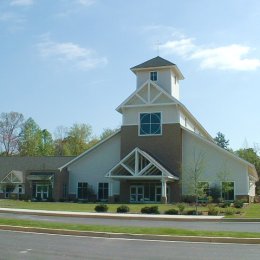 Riverbend Community Church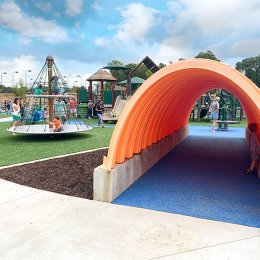 Saluda Shoals Park
Leo's Landing Inclusive Playground
GOVERNMENT
SLED Forensics Laboratory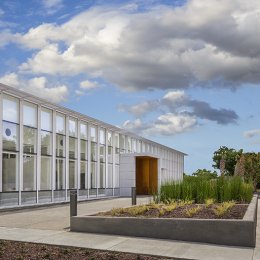 Columbia City Water Facility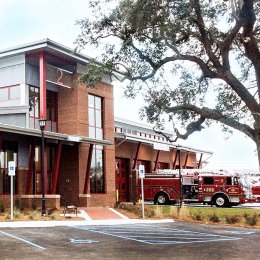 City of North Charleston
Fire Station #2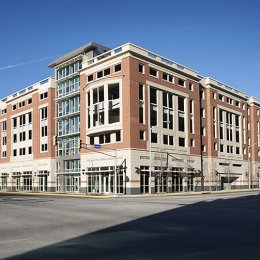 Columbia City Center
Parking Garage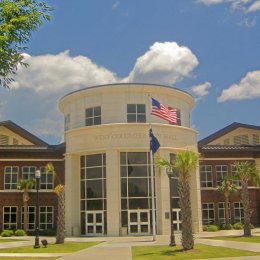 SPORTS &

RECREATION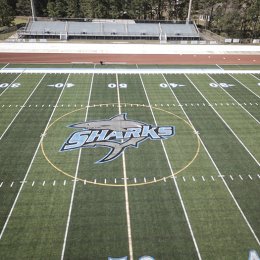 St. James High School
Turf Replacement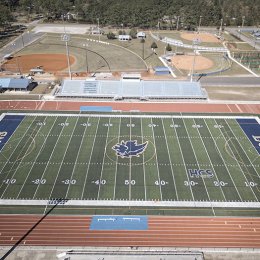 Loris High School
Turf Replacement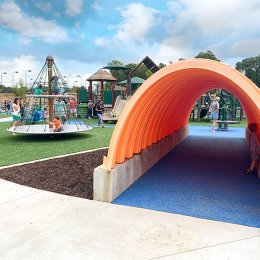 Saluda Shoals Park
Leo's Landing Inclusive Playground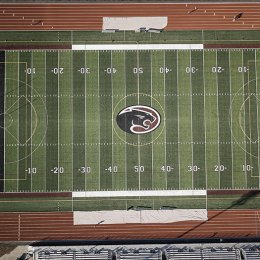 Carolina Forest High School
Turf Replacement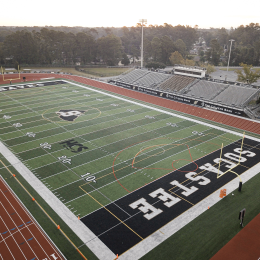 Socastee High School
Track & Turf Replacement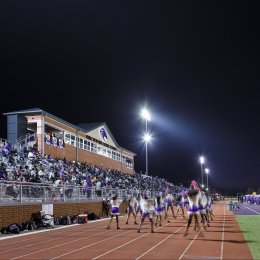 Ridge View High School Stadium,
Field House & Weight Room Addition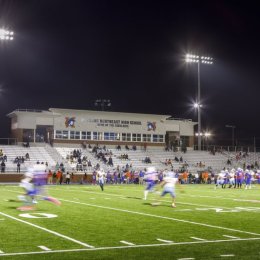 Richland Northeast High School
Stadium & Field House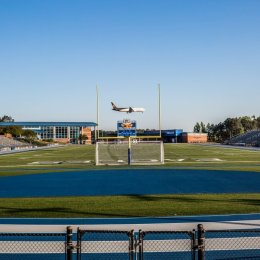 Airport High School
Athletic Upgrades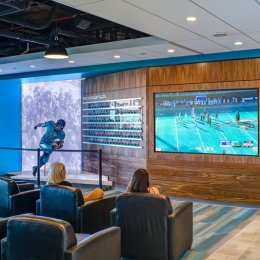 Coastal Carolina University
Brooks Stadium Expansion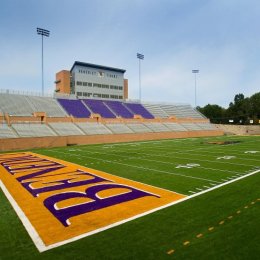 Benedict College
Charlie W. Johnson Stadium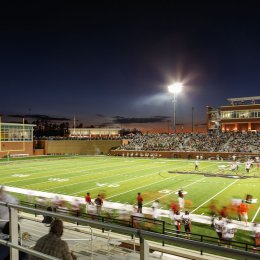 River Bluff High School
Athletic Complex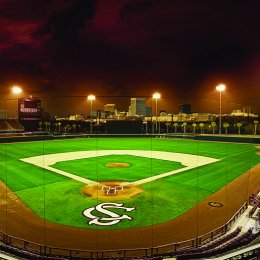 University of South Carolina
Founders Park Baseball Stadium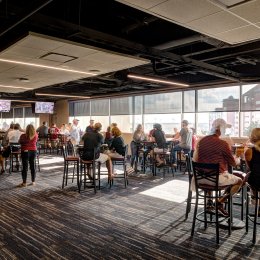 University of South Carolina
Williams-Brice Stadium
2020 Stadium Upgrades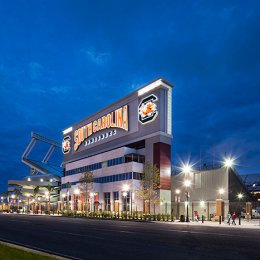 University of South Carolina
Williams-Brice Stadium
Plaza Site Upgrades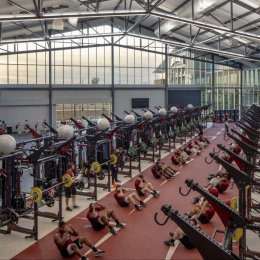 University of South Carolina
Long Family Football Operations Center
Columbia Commons
Segra Park
K-12

SCHOOLS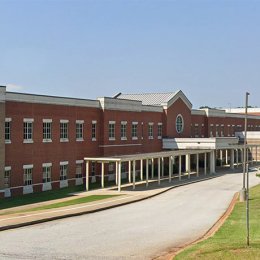 Sara Collins Elementary School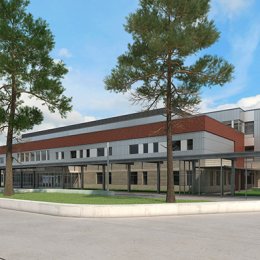 West Ashley Center for
Advanced Studies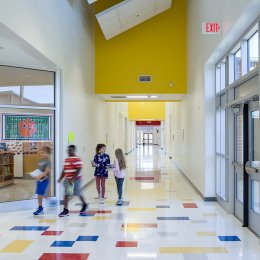 Wateree Elementary School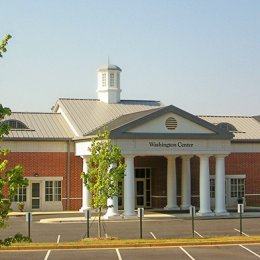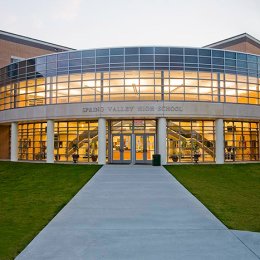 Spring Valley High School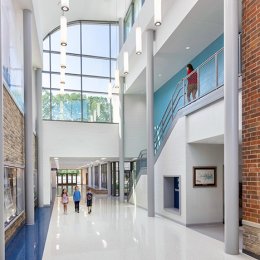 Piney Woods Elementary School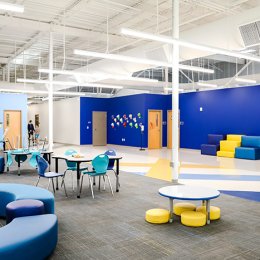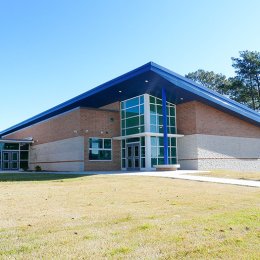 North Myrtle Beach Middle School
Addition & Renovations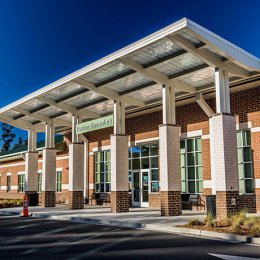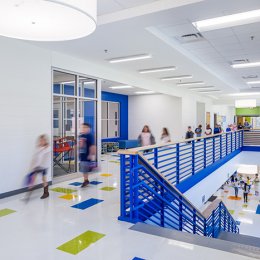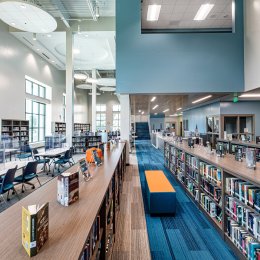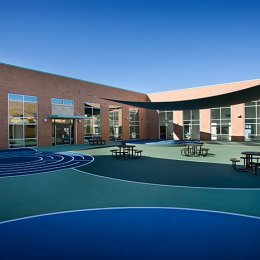 Langford Elementary School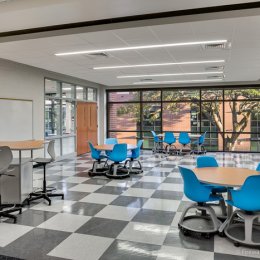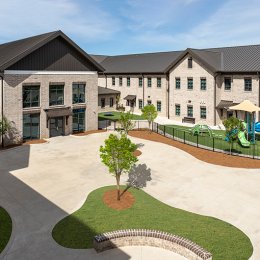 Foxbank Elementary School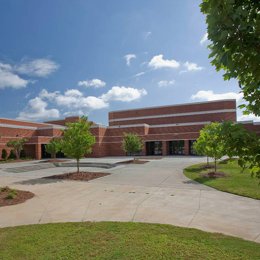 Eau Claire High School
Additions & Renovations
Chapin Middle School Addition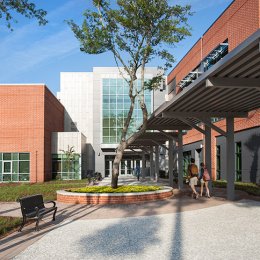 Center for Advanced
Studies at Wando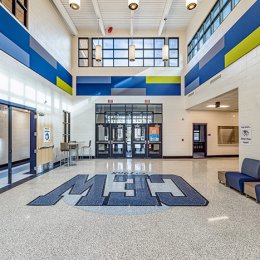 C.E. Williams Middle School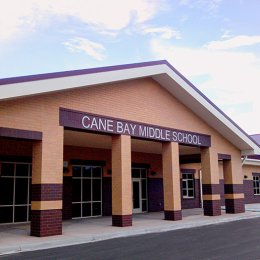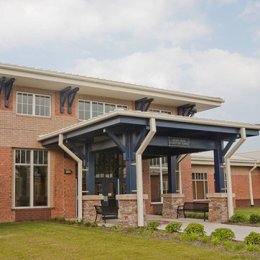 Bridge Creek Elementary School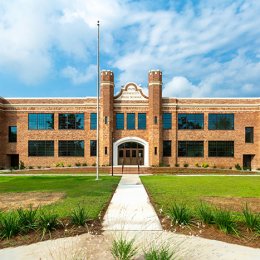 Berkeley Education Center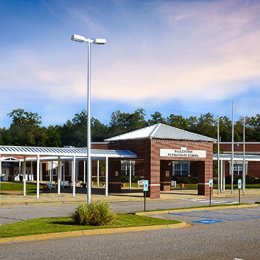 Ballentine Elementary School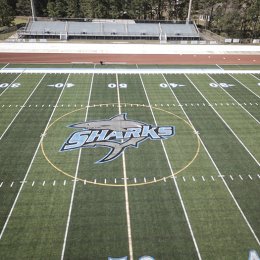 St. James High School
Turf Replacement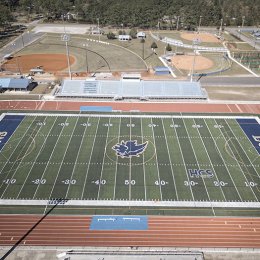 Loris High School
Turf Replacement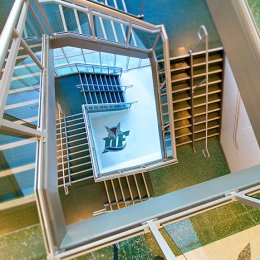 Dutch Fork High School
Addition & Athletic Renovations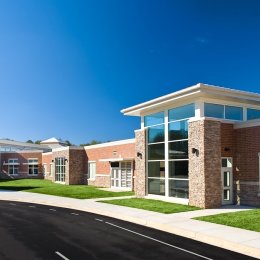 Rocky Creek
Elementary School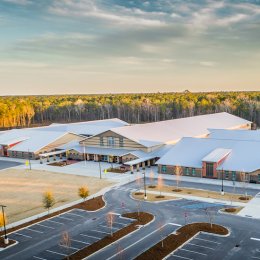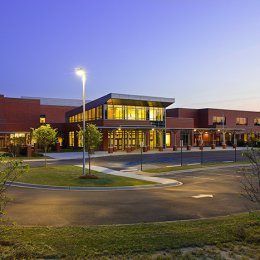 Lake Carolina Elementary School
Upper Campus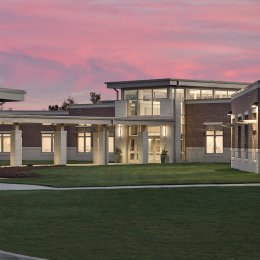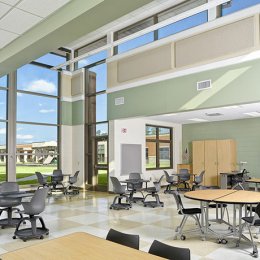 Meadow Glen
Elementary School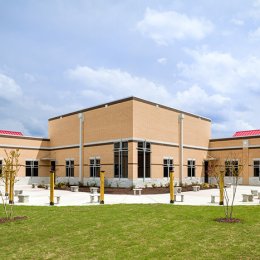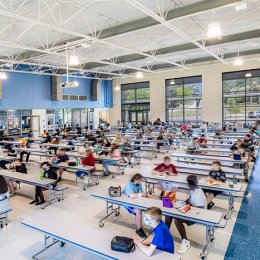 R.H. Fulmer Middle School
Addition & Renovations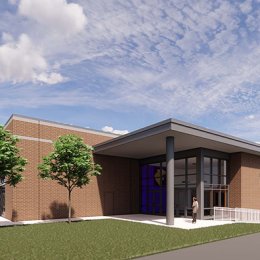 Batesburg-Leesville High School
CTE Center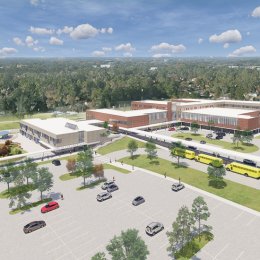 E.L. Wright Middle School
and Center for Knowledge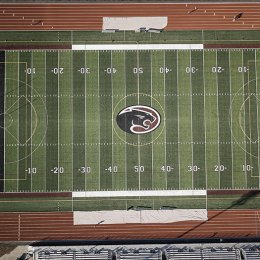 Carolina Forest High School
Turf Replacement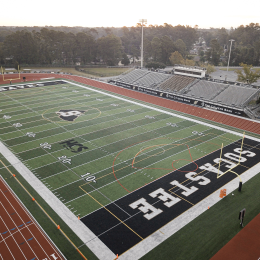 Socastee High School
Track & Turf Replacement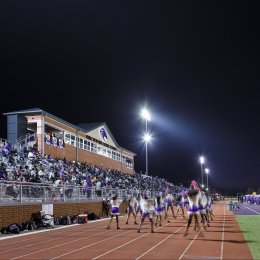 Ridge View High School Stadium,
Field House & Weight Room Addition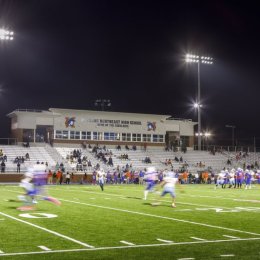 Richland Northeast High School
Stadium & Field House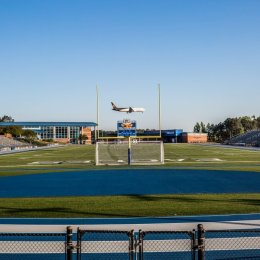 Airport High School
Athletic Upgrades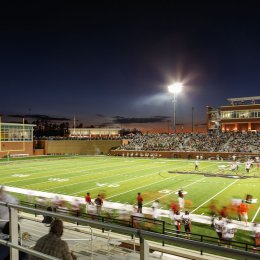 River Bluff High School
Athletic Complex
HIGHER

EDUCATION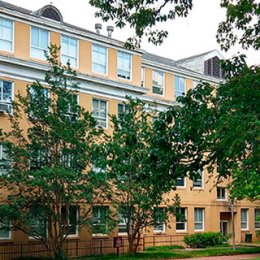 University of South Carolina
LeConte College Interior Renovation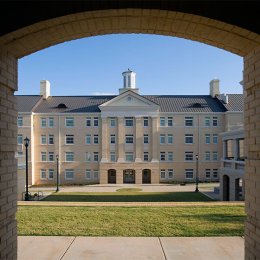 University of South Carolina
West Quad Dormitory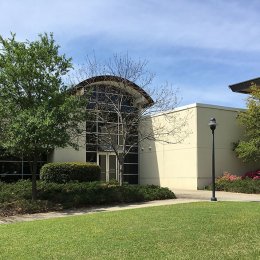 University of South Carolina
Basketball Practice Facility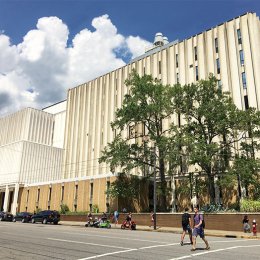 University of South Carolina
Jones North Tower
University of South Carolina
East Quad Dormitory
University of South Carolina
South Caroliniana Library Renovation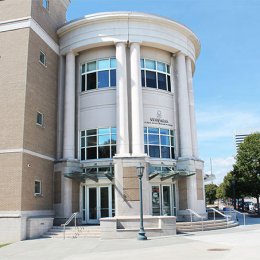 University of South Carolina
Arnold School of Public Health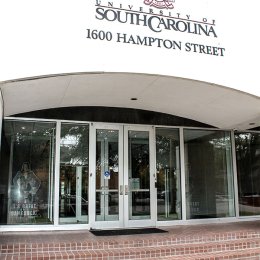 University of South Carolina
1600 Hampton Street Renovation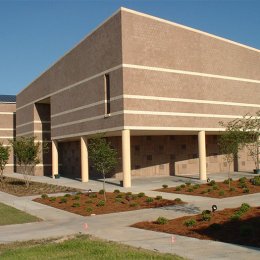 Midlands Technical College
Health & Science Building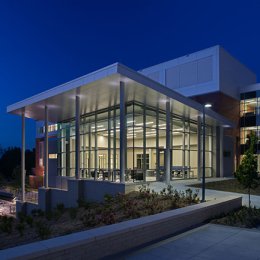 Midlands Technical College Engineering
Technology and Sciences Facility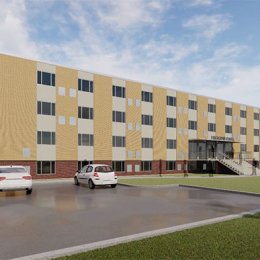 Allen University Higgins Hall Renovation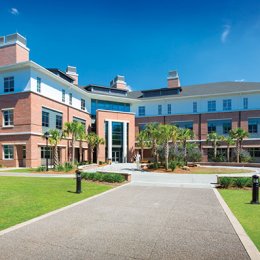 Coastal Carolina University
Science Annex II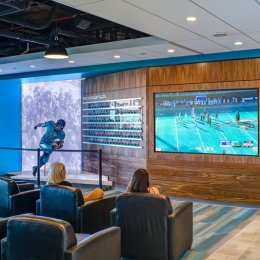 Coastal Carolina University
Brooks Stadium Expansion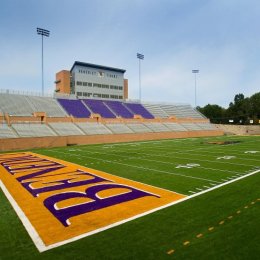 Benedict College
Charlie W. Johnson Stadium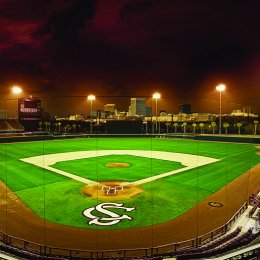 University of South Carolina
Founders Park Baseball Stadium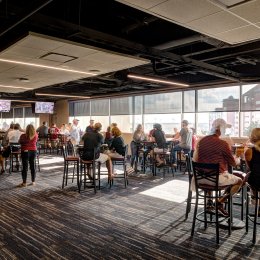 University of South Carolina
Williams-Brice Stadium
2020 Stadium Upgrades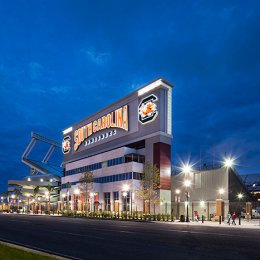 University of South Carolina
Williams-Brice Stadium
Plaza Site Upgrades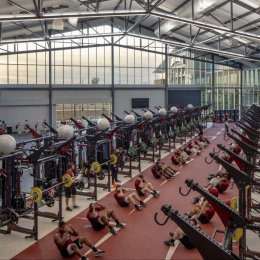 University of South Carolina
Long Family Football Operations Center
COMMUNITY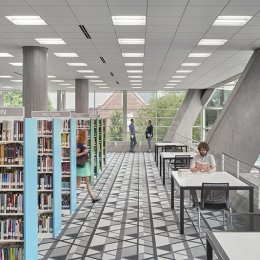 Richland County Public Library
Renovation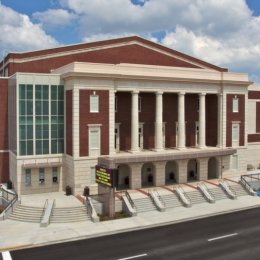 Township Auditorium Renovation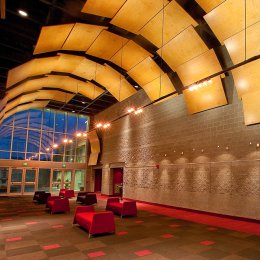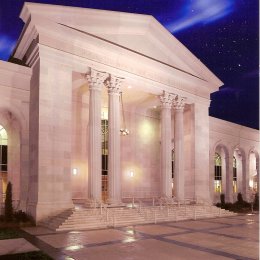 Doctors Bruce and Lee Foundation
Florence Library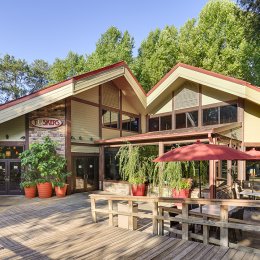 Riverbanks Zoo
Tuskers Cafe Renovation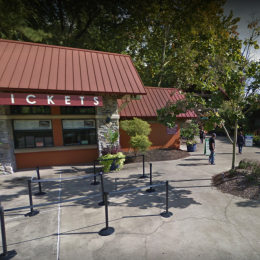 Riverbanks Zoo
West Side Entrance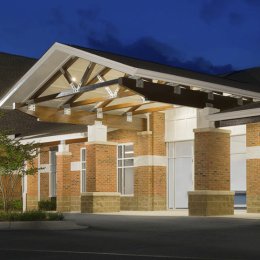 Chapin United Methodist Church
Children's Education Center Addition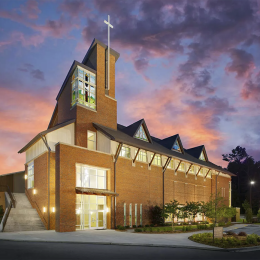 Chapin United Methodist Church
New Sanctuary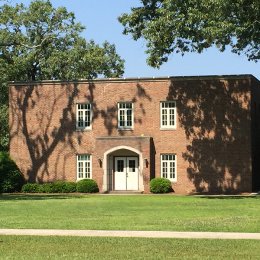 Shandon Presbyterian Church
Addition & Renovations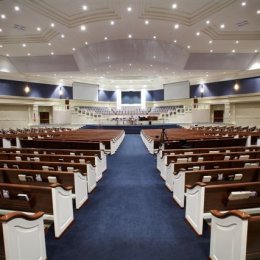 Shandon Baptist Church
New Sanctuary
St. John's Episcopal Church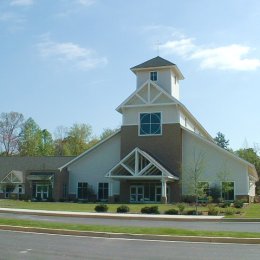 Riverbend Community Church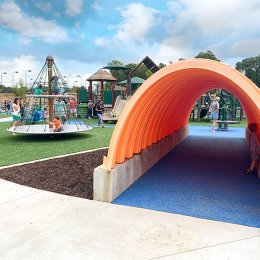 Saluda Shoals Park
Leo's Landing Inclusive Playground
GOVERNMENT
SLED Forensics Laboratory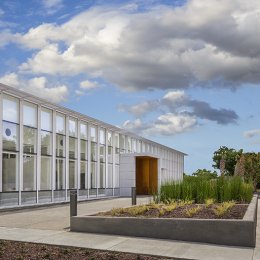 Columbia City Water Facility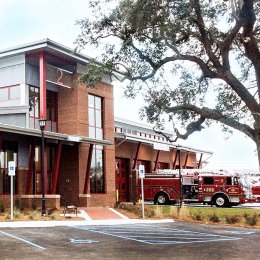 City of North Charleston
Fire Station #2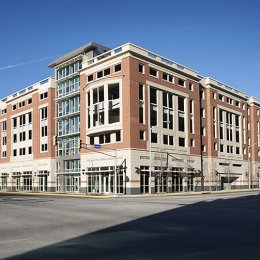 Columbia City Center
Parking Garage