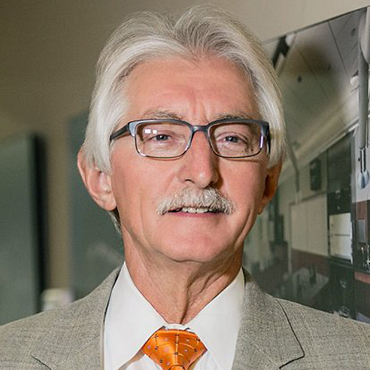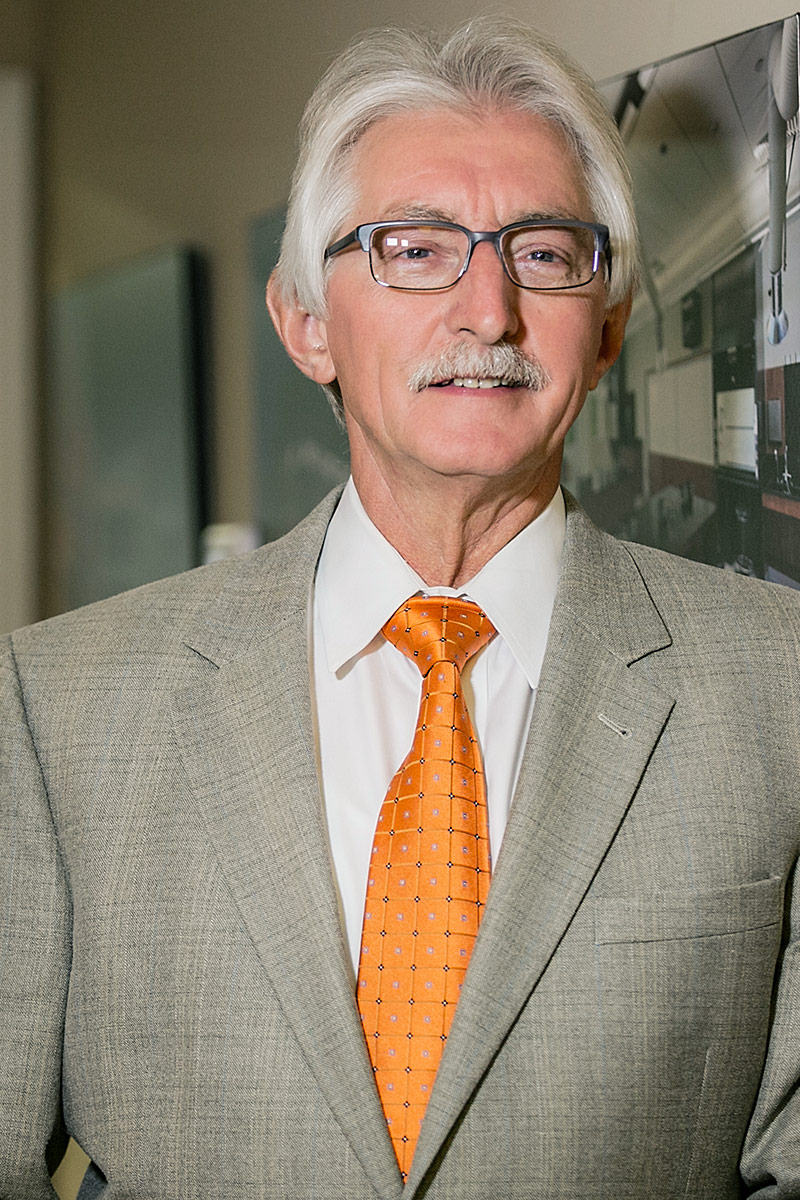 JOHN FARLEY
CEO
John Farley has more than 40 years of experience in the construction industry. Through his experience, John has filled many positions on projects both in-house and on-site. John began Contract Construction, Inc. in 1984, and has established financial stability and steady growth. Through his experience, John has initiated the procurement and provided leadership during construction of virtually all of the nearly 300 projects in the history of Contract Construction. John is involved with critical aspects of every project including the selection of the project team, scheduling assistance, quality management and site requirements review to insure a good start out of the ground. John is a graduate of Clemson University with a BS in Civil Engineering, Cum Laude. John resides on the lake in Chapin, SC, with his wife Myra. They are the parents of two adult children, Kyle and Meredith.
GREG HUGHES
President
Greg Hughes began his career as Project Manager at Contract Construction. As a result of his committed service to the company, he became a partner in the firm in 2008 and currently serves as President. Greg is experienced in all types of construction from private, public, performing arts and sports facilities. His strengths include budgeting, value engineering, coordination and scheduling within confines defined by the Owner. He is experienced in leading projects that are procured via Design-Bid-Build, Integrated Project Delivery, Construction Management at Risk, and Design Build. In addition to his service to Contract Construction, Greg also has served the construction industry in many other capacities; some of which include Chairman of the Design and Construction Manual Revision Sub-Committee for the Office of School Facilities, serving on an eight-member panel with the State Engineer to review procurement and performance of the Special Inspection Agencies, past President of the Building Division of Carolinas AGC, Past Chair of the Carolinas AGC Foundation, Board of Directors for the Carolina's AGC, past President of Professional Construction Estimators Association, and currently leads the industry in promoting workforce development. Greg is a graduate of the University South Carolina Honors College with a BS in Accounting with Honors. Greg resides in Columbia with his wife, Stefanie and their children, Kate and Davis.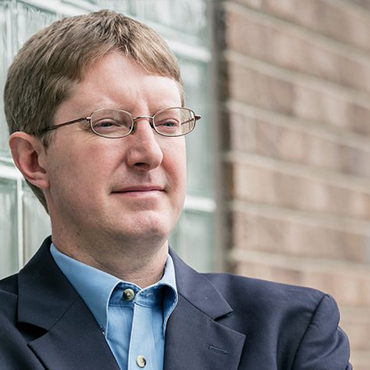 KYLE FARLEY, PE
Vice President
Kyle Farley joined the Contract Construction Inc.'s team in May 2010. Since then Kyle has managed numerous projects in many different sectors. Kyle has experience with renovation projects, hazardous material removal projects, parking garages, athletic facilities, and educational facilities. Kyle has practical experience with job site safety, material management, team management, scheduling, and design. He graduated from Clemson University with an MS and BS Civil Engineering and is a Registered Professional Engineer in South Carolina and Georgia. Kyle resides in Chapin with his wife, Marlena and their twin sons, Tillman and Bryson.
MEGHAN KETTERMAN
Director of Business Development
Dr. Meghan Ketterman was invited to join the team at Contract Construction as the Director of Business Development in 2017. Meghan has an extensive education career background including six years of classroom experience. Meghan's primary focus in the company is building relationships with clients in addition to workforce development for the construction industry. She also works with school districts and CTE Directors to build student internship programs with our company. Meghan's strength is in determination, life-long learning, along with a resourceful, can-do attitude which makes her an excellent addition to the team. Meghan graduated with her Bachelors and Masters of Science in Agricultural Education from Clemson University as well as a Ph.D. in Agricultural and Extension Education from N.C. State University. She currently serves on the board of the SC Association of Career & Technical Education, where she advocates for secondary skill development for high school students. She is also a member of the Carolinas Association of General Contractors. In her down time, Meghan enjoys working on her family's farm, paddle boarding, and working on DIY projects. Meghan is located in our Upstate Division Office and resides in Mountain Rest, SC with 4-legged Boxer rescue named Smurf.
CARL HORTON
Director of Accounting
Carl Horton joined Contract Construction in 2018 and has 4 years of experience in public accounting. Responsibilities include maintaining accounts receivables, accounts payables, job cost budgets, the general ledger and managing internal controls. Carl is a graduate of Bob Jones University with a BS in Accounting and is a licensed CPA in the state of South Carolina. Carl resides in Columbia with his wife, Melissa and their daughter, Wendy.