Athletes work hard to complete the feats that they do and shouldn't have to worry about when or where. Contract Construction works around tight budgets and close deadlines to build state of the art facilities to best suit your needs. We have built facilities big and small from coaches offices and community parks to large practice facilities and recreational stadiums.  Below is a list of the facilities we have completed:
Spirit Communications Park
Williams Brice Stadium Plaza
Carolina Baseball Stadium
River Bluff High School Athletic Facility
USC Football Ops
Benedict College Stadium
Brooks Stadium
Coastal Carolina Stadium
NMB Soccer field
Airport High Field House & Press Box
Goose Creek Athletic Center
Florence Little Theatre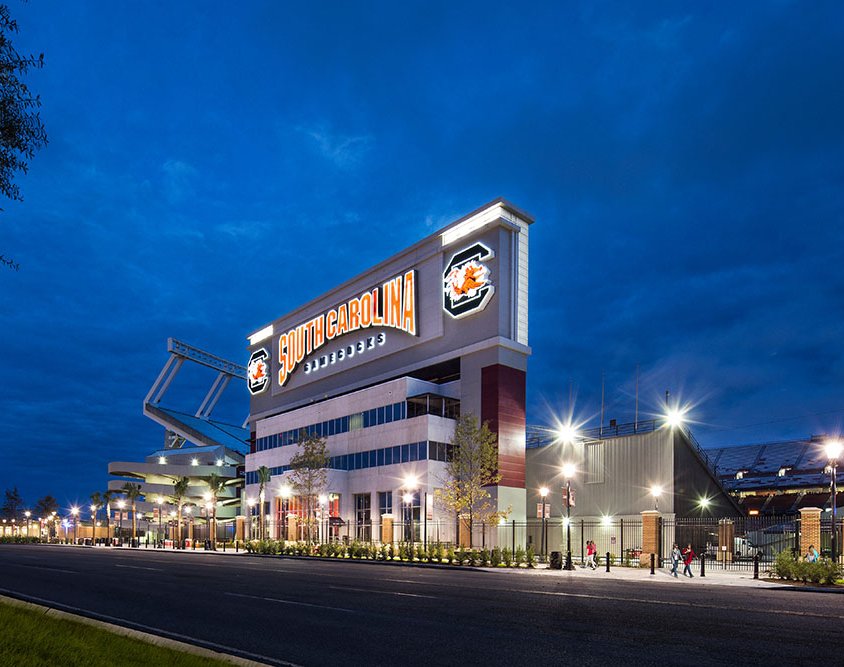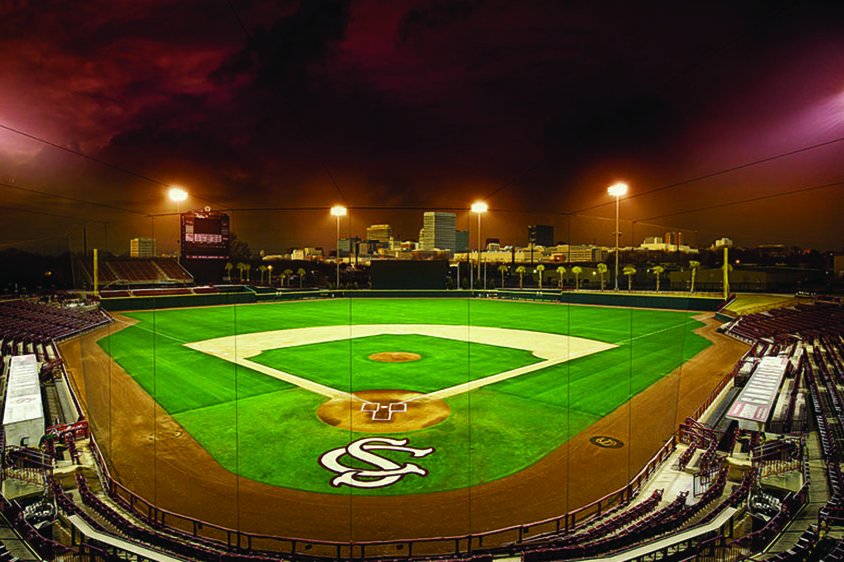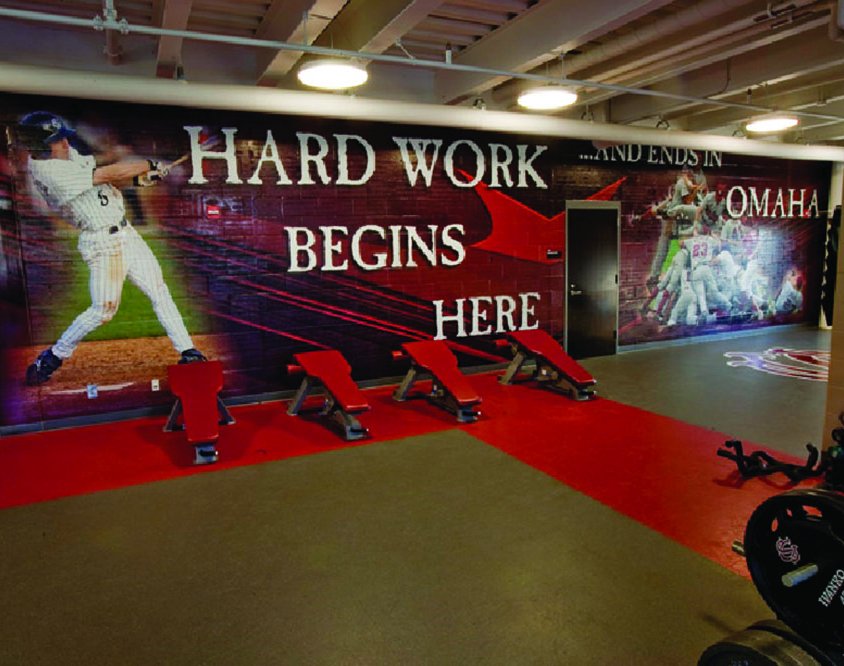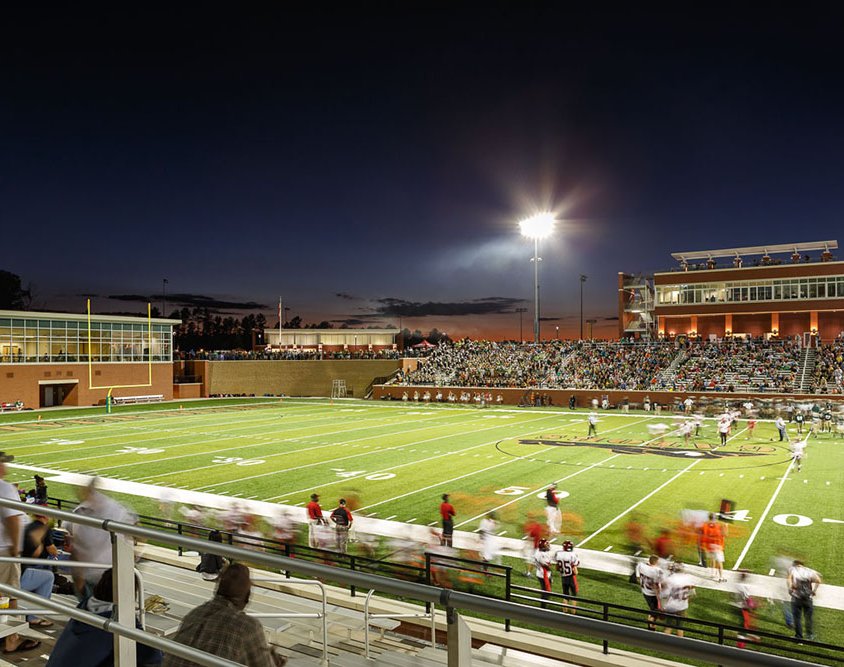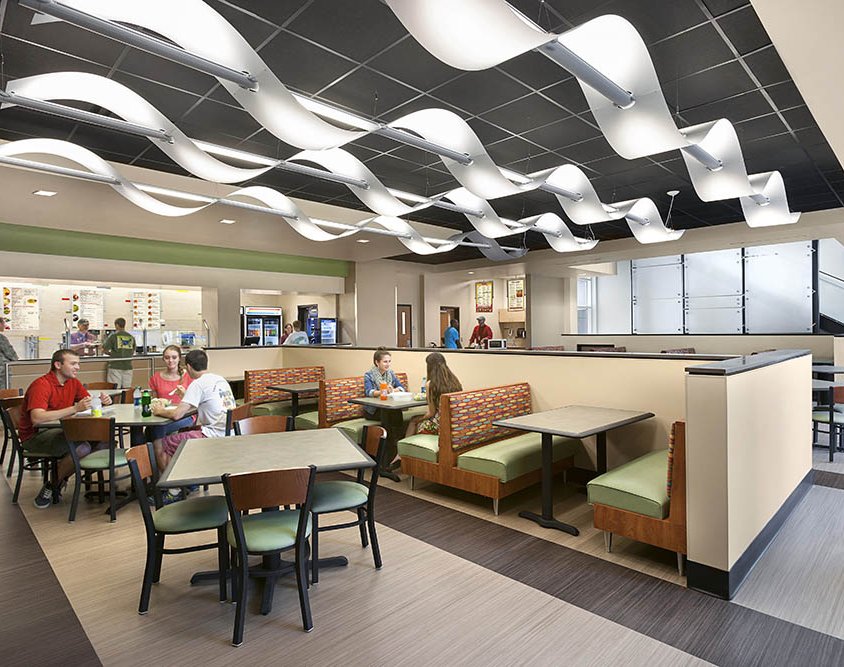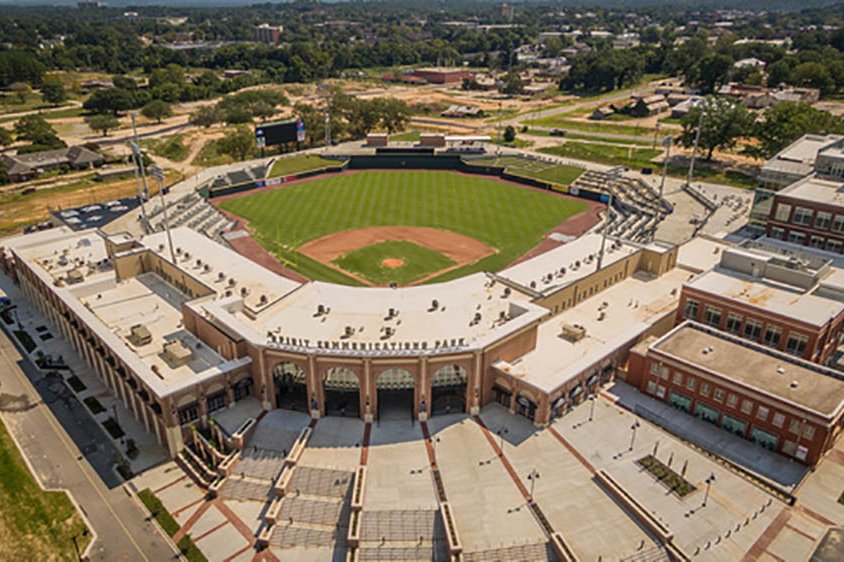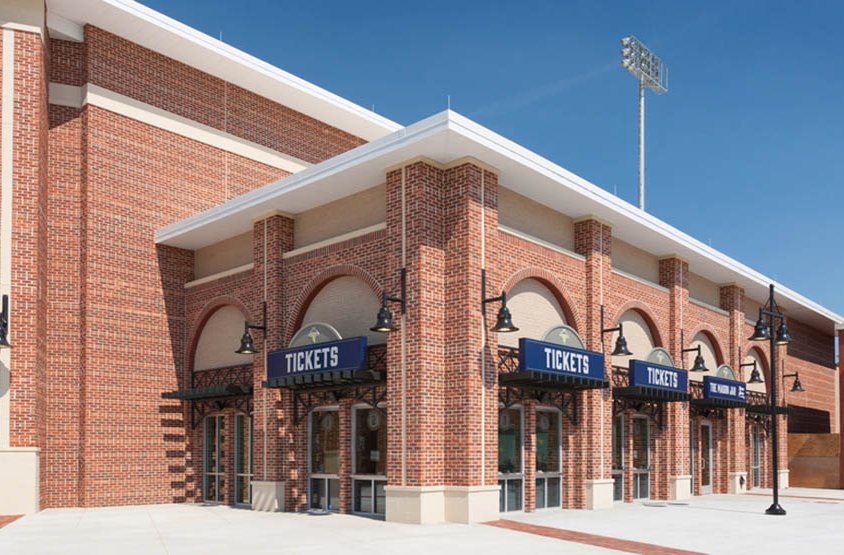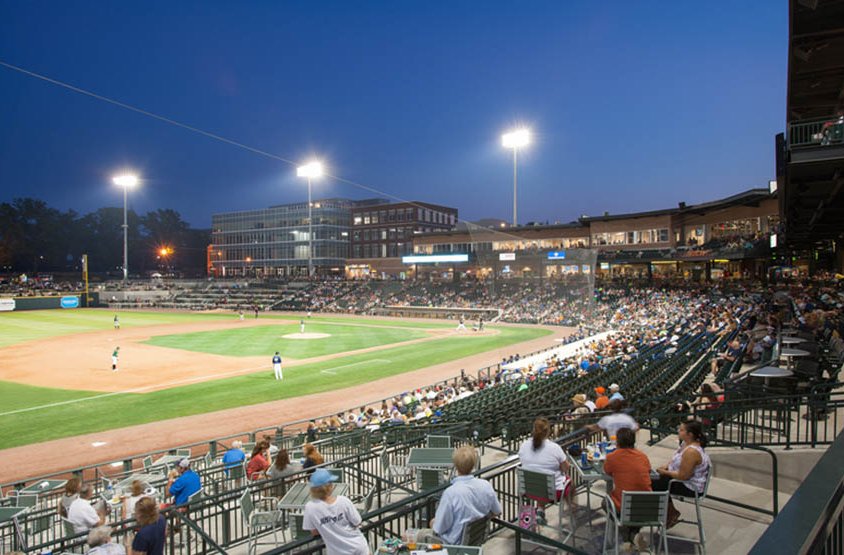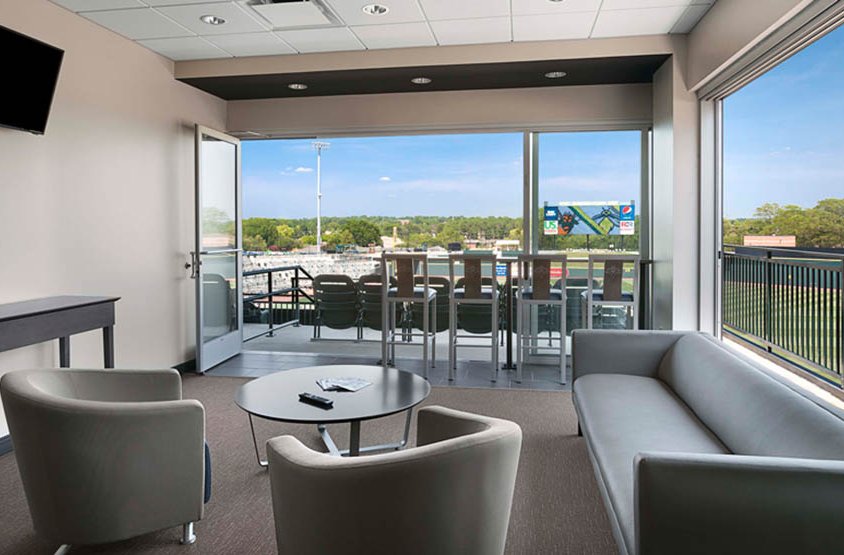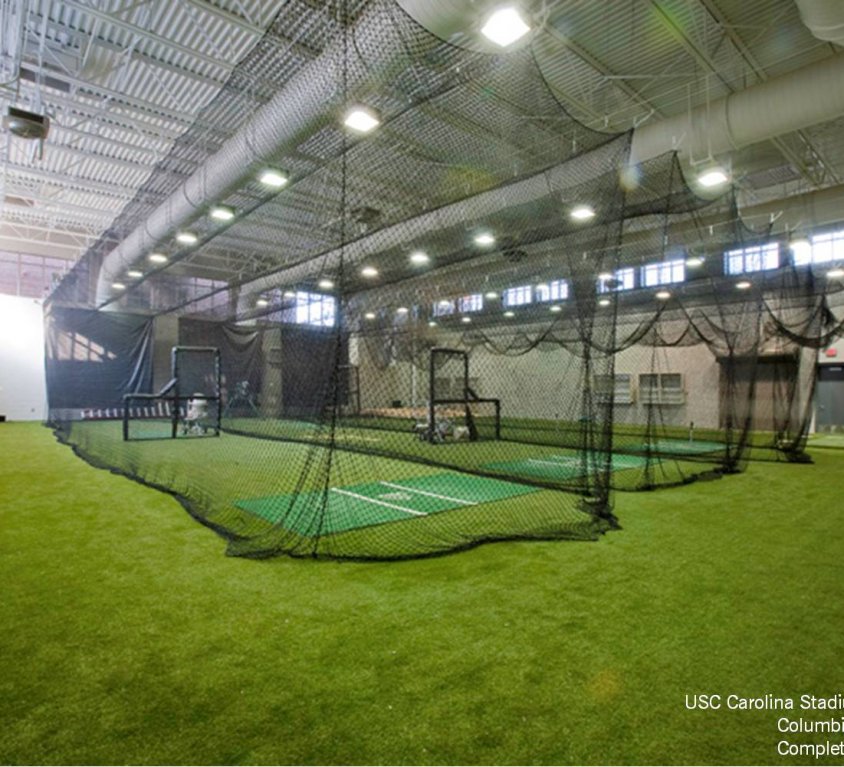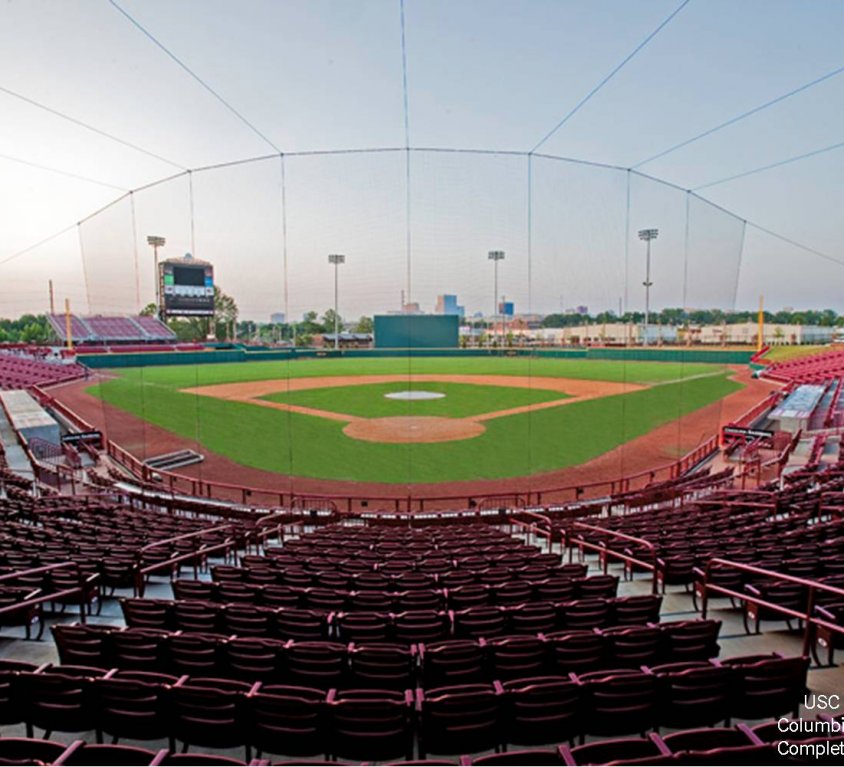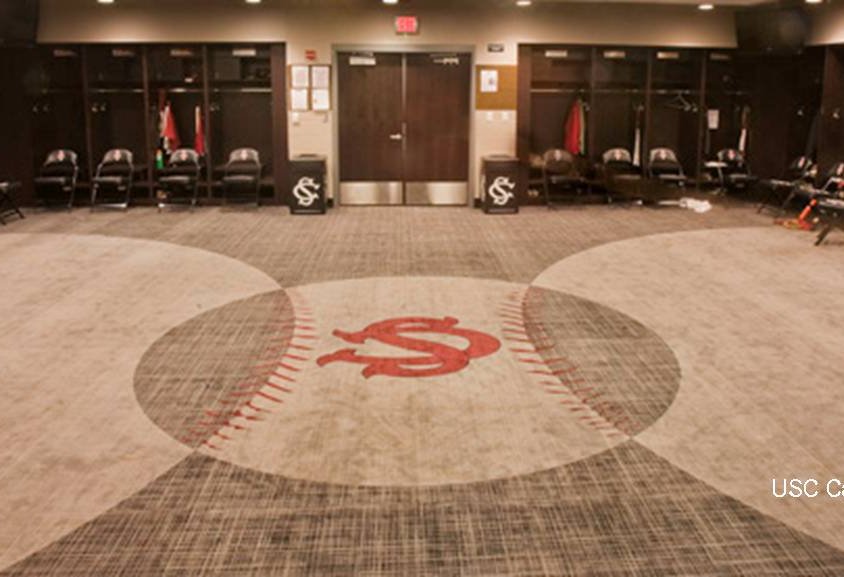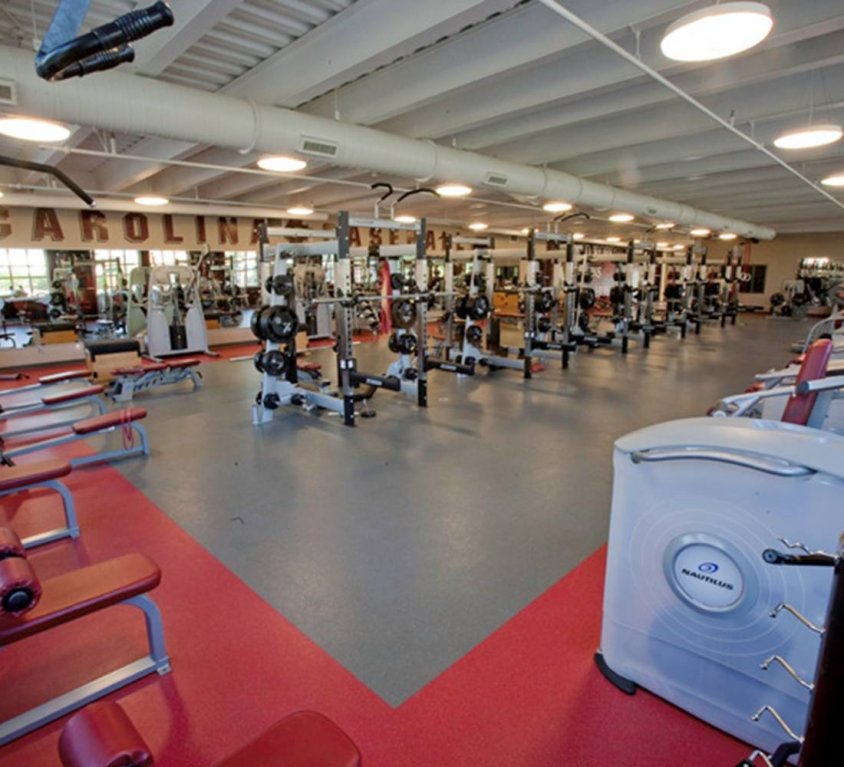 Get in

Touch
Want us to get working on your next project?
Please contact us for more information.