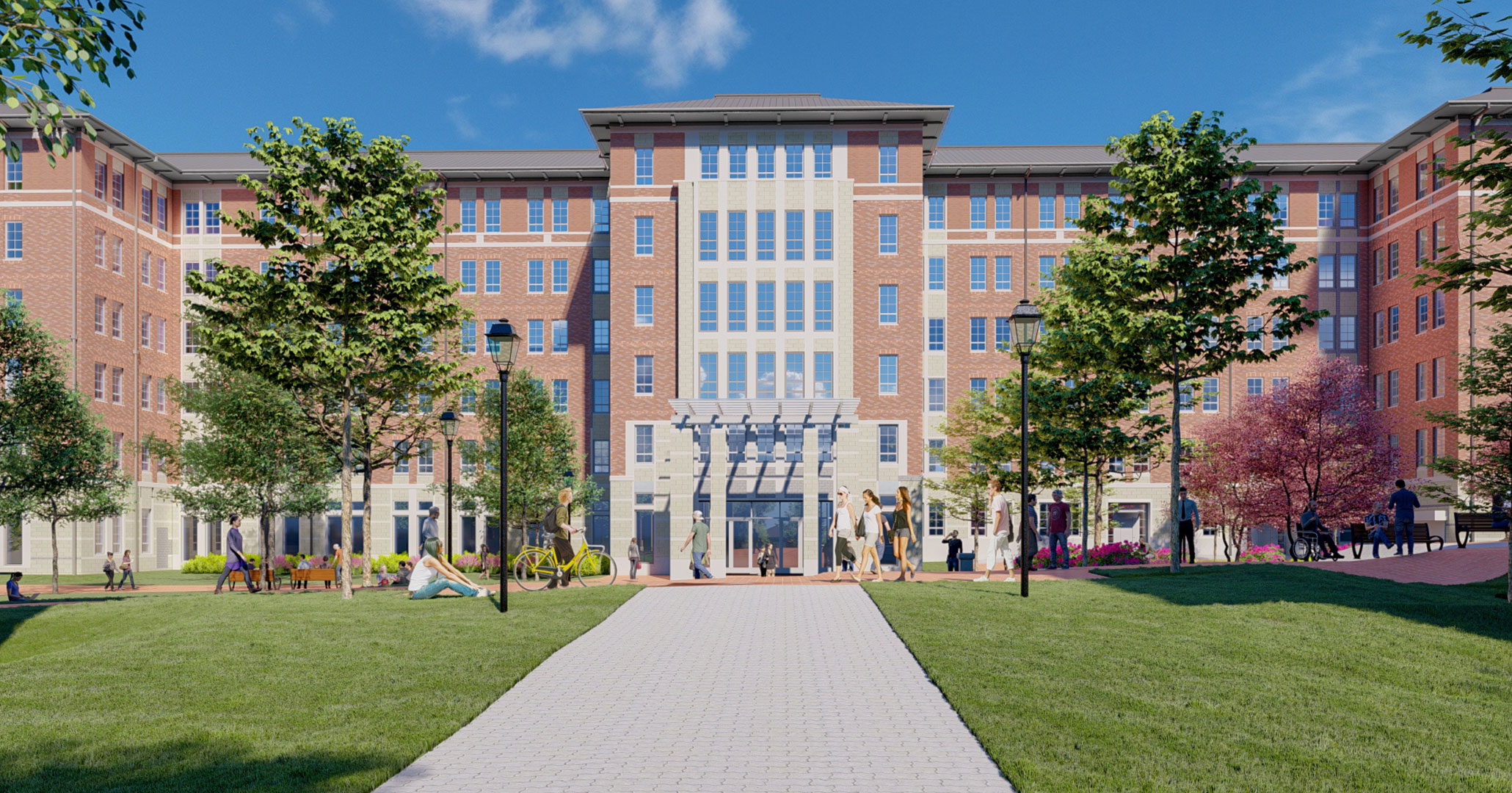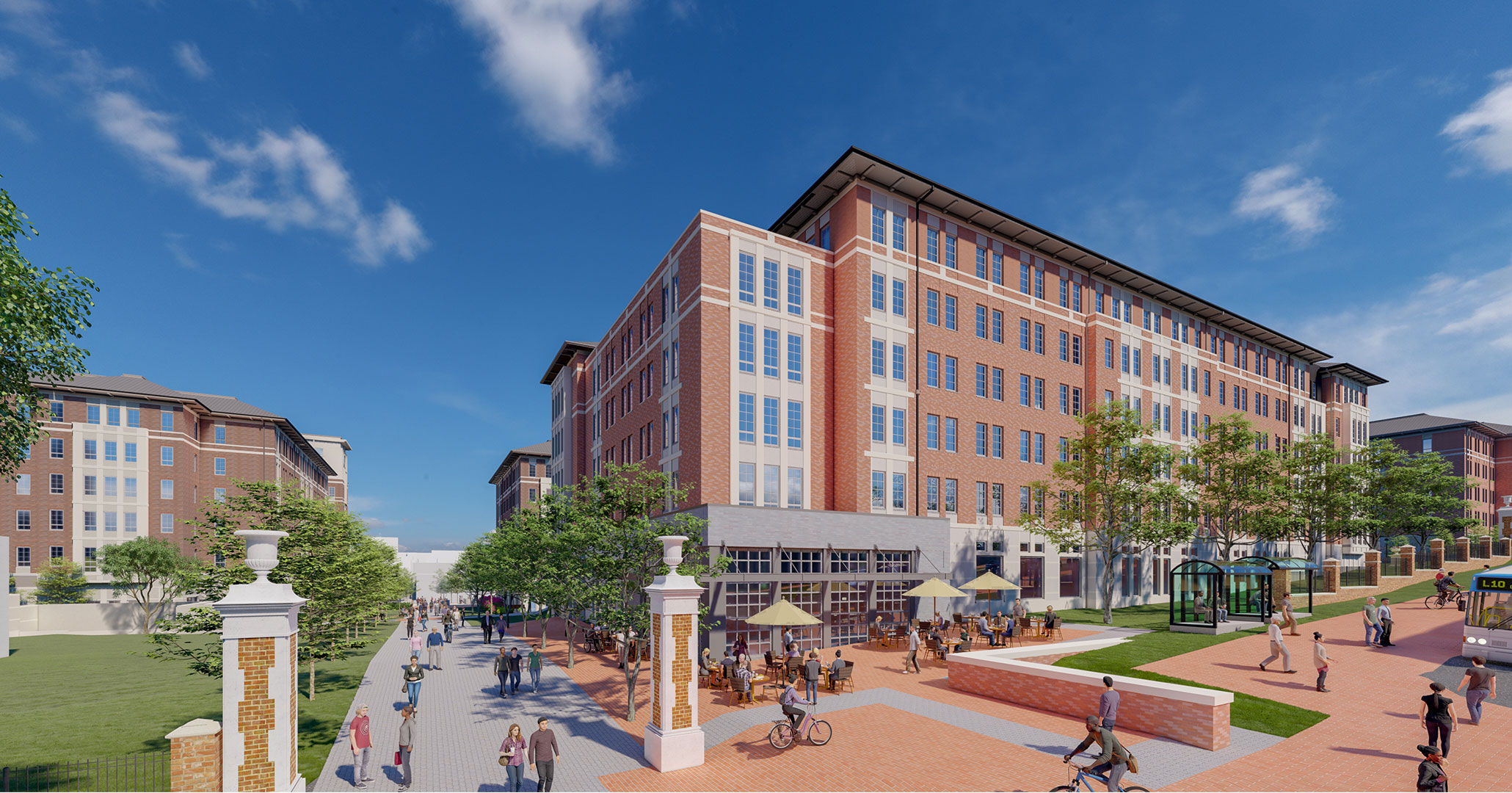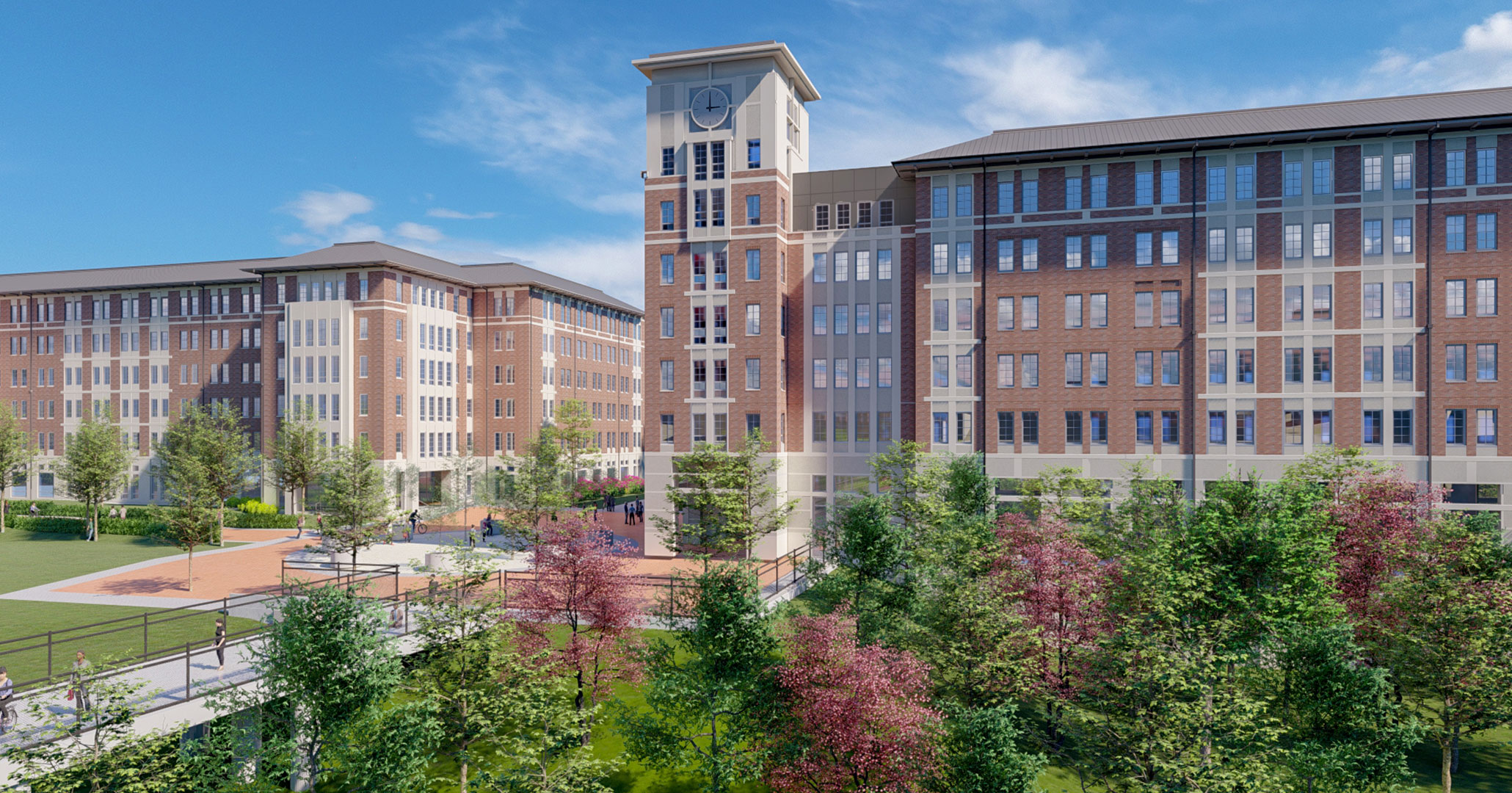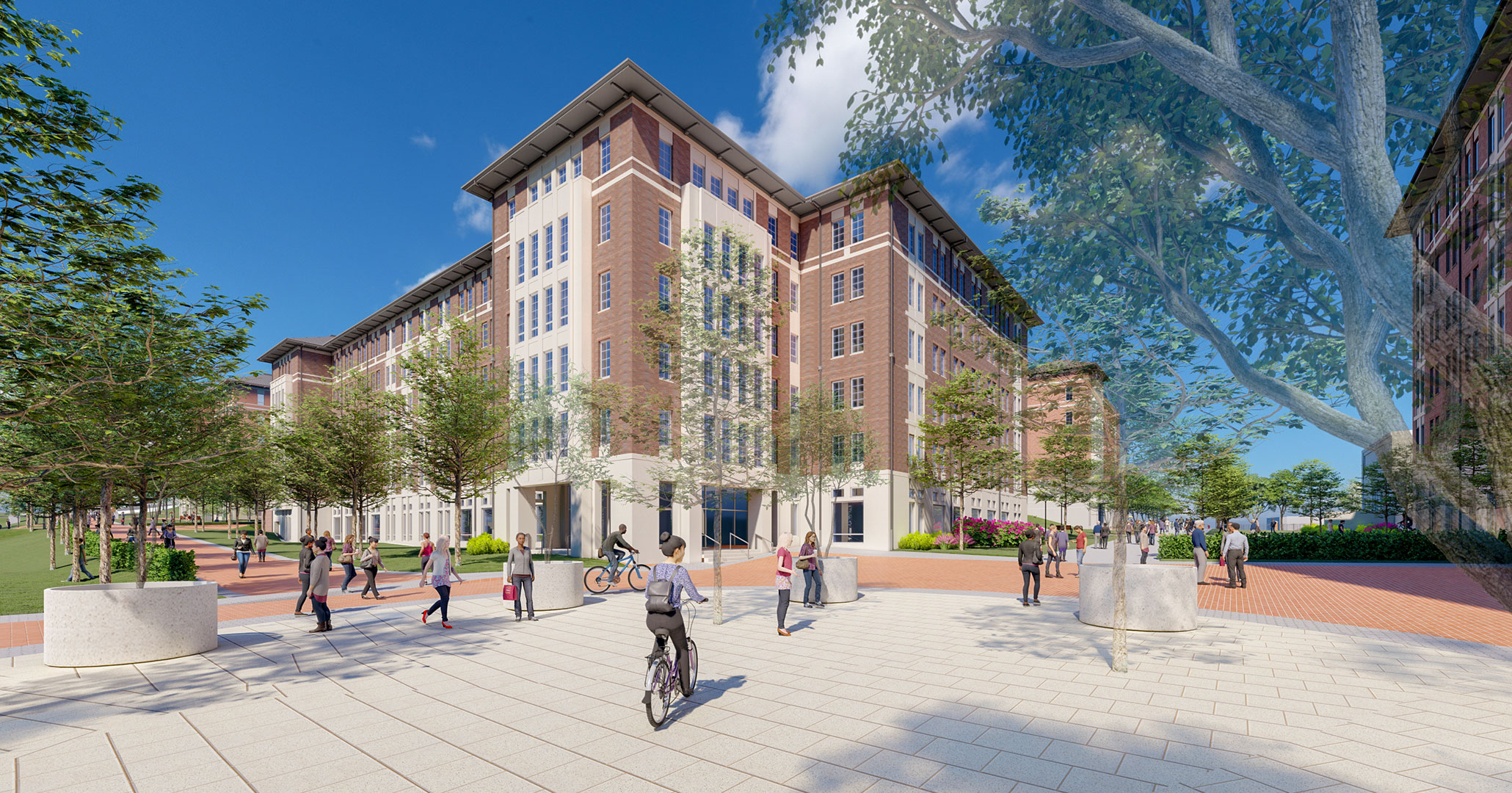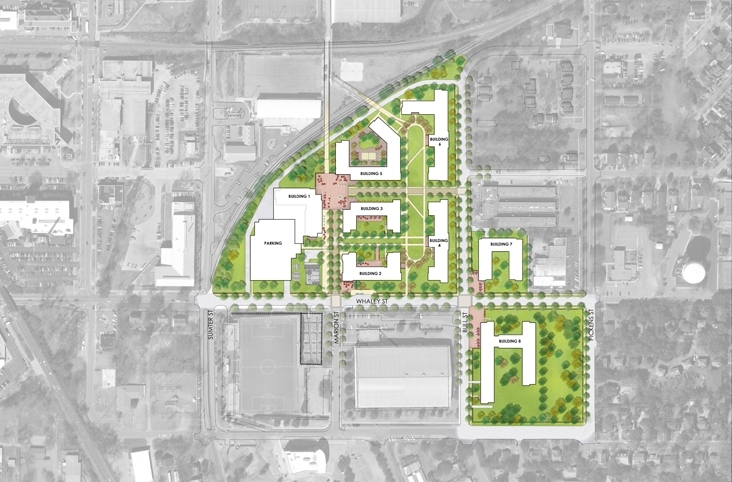 ---
| COLUMBIA,  SC |  The Campus Village project is a unique living-learning residential neighborhood located on the South side of campus and the is the largest construction project ever undertaken by the University of South Carolina. Campus Village will feature three phases with over eight residence halls that include apartment, suite and pod style living arrangements. Phase one will consist of three suite style buildings and one pod style residential living environment. In addition, phase one will introduce a new dining facility and other unique amenities.
Phase One Project Highlights:
More than 1,800 newly constructed beds
An on-site dining facility
Sundry shop and Starbucks
Academic support space
Approximately 200 space transportation hub
Increased shuttles to and from all parts of the Columbia campus
Improved pedestrian and bicycle access
A new campus safety office
Campus Village is currently under construction and set to open in the Fall of 2023.