FOUNDATIONS BUILT WITH

TEAMWORK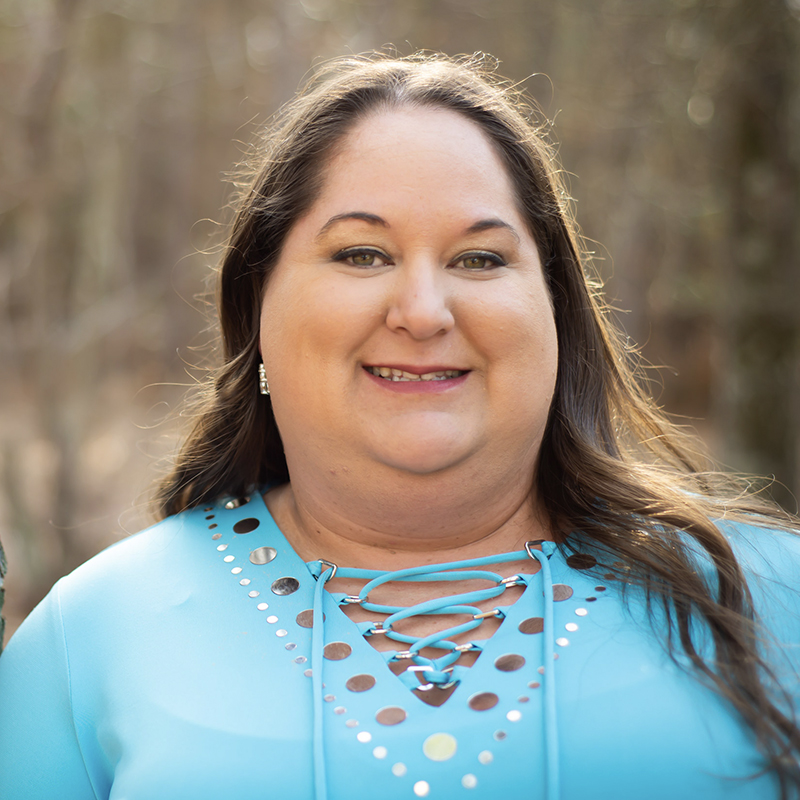 LEERICKA MILLER
Project Manager
---
Leericka Miller, LEED AP BD+C, has been with the Contract Construction team since 2015. She began her career as an Assistant Program Manager but quickly moved into the role of Project Manager due to her years of construction experience watching both her dad and grandad make a living in the construction industry. Leericka feels like it is her lifeblood to follow the footsteps of those before her. She is a 2007 graduate from Midlands Technical College with an Associates Degree in Civil Engineering Technology and brings valuable experience to the team as she has watched her dad work as construction superintendent for 45 years as well as her grandad for 30 years. Leericka's strength resides in her ability to build and maintain positive relationships with the owners as well as project superintendents ensuring she keep the team organized, on schedule and in budget. In her spare time, Leericka loves to ride horses.
---
email: lmiller@contractconstruction.net
---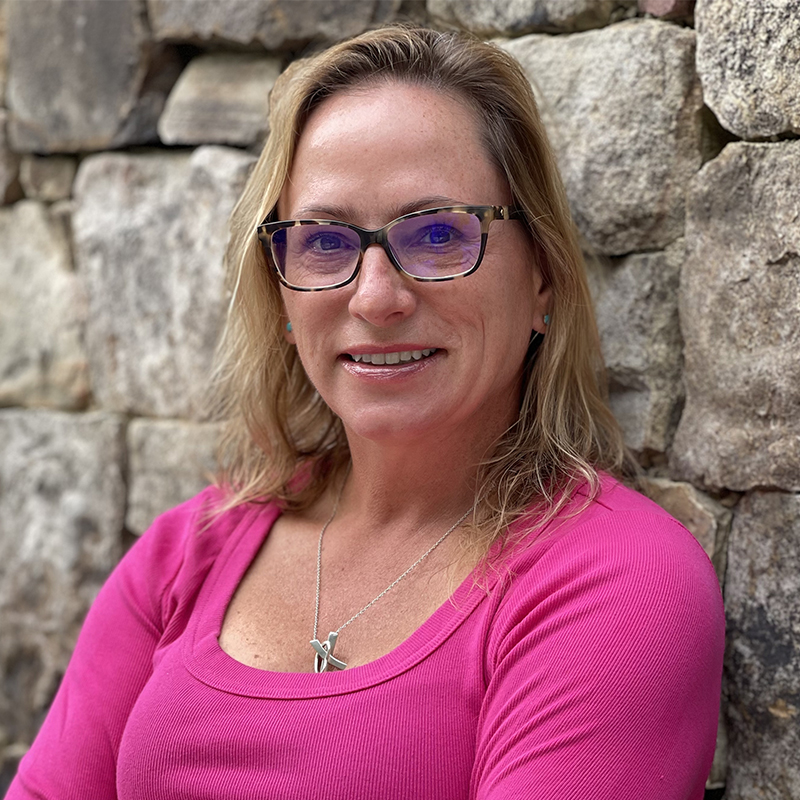 SANDRINE DANIELSON
Project Manager
---
Sandrine Danielson, AIA, LEED AP BD+C joined Contract Construction in 2018 as a Project Manager in the firm's Charleston office. Sandrine brings with her over 23 years of architectural experience in design and Project Management. Sandrine has specialized in K-12 design and construction. She is passionate about delivering a high quality, safe learning environment to her clients. Additional experience includes retail, office, apartments, automotive dealerships and working with both public and private institutions. She will be involved in all phases of construction with the Contract Construction team.
Sandrine is most passionate about building a team and growing and maintaining strong relationships throughout the life of a project. Harnessing the talents of the team

to optimize project results, increase value to the owner, reduce waste, and maximize efficiency

 

allows Sandrine to bring projects to completion on time and in budget.
Sandrine is a graduate of Carnegie Mellon University where she received a 
five–year undergraduate first professional
Bachelor of Architecture

 
and is a USGBC LEED Accredited Professional. She is a Registered Architect in the state of South Carolina and is a member of the American Institute of Architects. Sandrine has worked in NYC, Pittsburgh and Seattle and for the past 20 years has called Charleston home where she resides on James Island with her husband Jared and two children, Olivia and Gabriel.
---
email: sdanielson@contractconstruction.net
---
CRYSTAL QUEEN
Project Manager
---
Crystal Queen, CDT, LEED AP BD+C joined Contract Construction as a Project Manager in the firm's Charleston Office. Crystal brings over 17 years of experience in the design, engineering and construction industry in all types of construction including commercial, healthcare, K-12 and higher education projects throughout North Carolina and South Carolina. Crystal has also served as a Project Manager for a Lowcountry school district on a wide variety of projects throughout their 5-year bond referendum program. With her unique experience of design, construction and execution, Crystal understands projects in their entirety. She is passionate about delivering quality projects and bringing a different perspective during the process. Crystal is a graduate of Everglades University with a Bachelors of Science in Construction Management and also an Associate's Degree in Architecture. She holds a Construction Document Technologist Certification (CDT) from The Construction Specifications Institute. She is also a member of The Association for Learning Environments (A4LE) for the Southeast Region. Crystal has also serviced as a Board Chair for the Charleston Specifications Institute. Crystal moved to Charleston from North Carolina with her husband Steven in 2006 and they now reside in Greenville with their 5-year-old son, Bennett. In her downtime, Crystal enjoys spending time on the water with her family or enjoying the outdoors.
---
email: cqueen@contractconstruction.net
---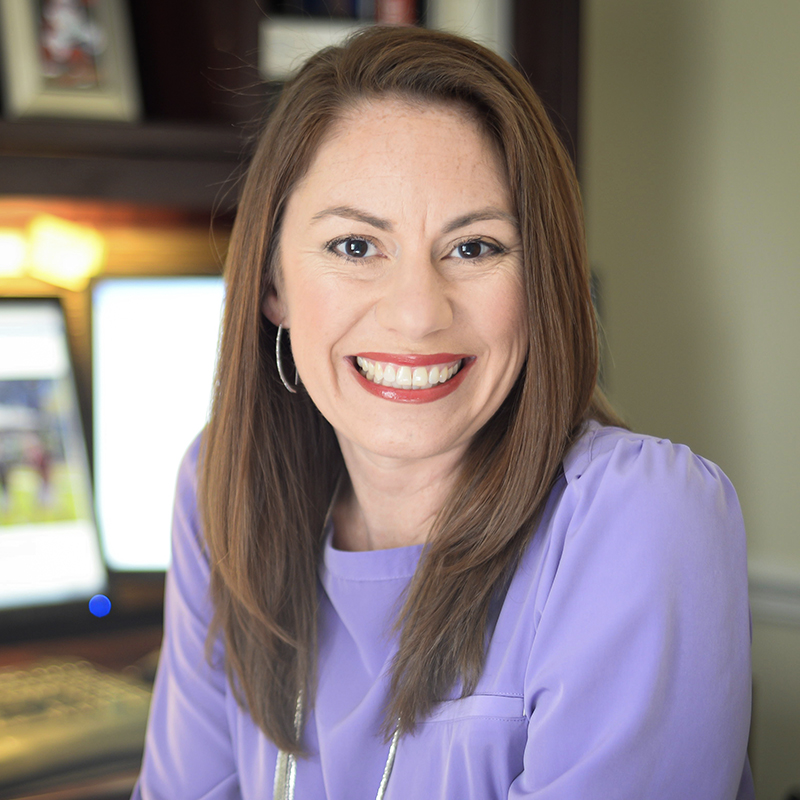 ROBYN BYRD
Project Manager
---
Robyn Byrd
joined the firm in 2012 and has been an integral part of the Project Management staff since that time.
 Robyn has gained a wealth of experience on a wide range of construction projects throughout her career. She is a dedicated employee, and ensures that our clients receive high-quality services that meet and exceed their expectations. 
On each project, Robyn provides leadership to the Project Team and Key Field Staff. Her responsibilities include ensuring subs were compliant with our safety and insurance requirements, create and maintaining project budgets and schedules, preparing and tracking all subcontracts, purchase orders, change orders, and coordinating the paperwork for the job sites. Robyn is also responsible for submittals, close out documentation, and project software management. Other duties include obtaining plans, specifications, quality control reports, and changes to the project from the architect/engineers and processing, preparing, and coordinating the distribution of these documents to Subcontractors. In 2018 Robyn moved to Charleston, SC to work on the largest school Contract Construction has ever built, Lucy Beckham High School.  Robyn graduated from the College of Charleston with a bachelor's degree in Sociology. She now lives in Charleston with her daughter Olivia and their dog Boo. They enjoy outdoor activities, shopping, and cooking together.
---
email: rbyrd@contractconstruction.net
---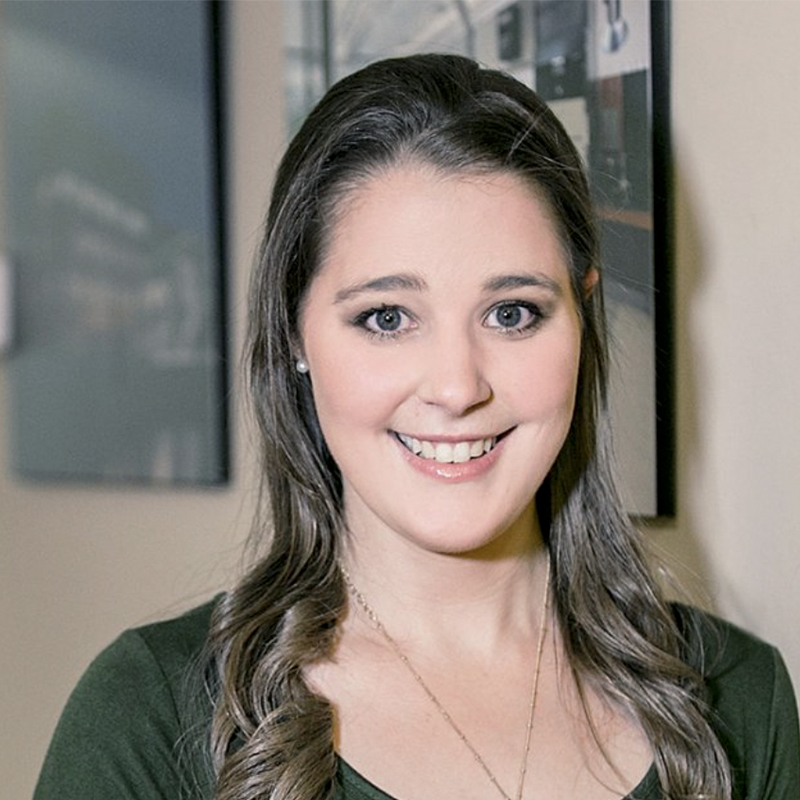 EMILY AMICK
Project Manager
---
Emily Amick started with Contract Construction in 2016 as an Assistant Project Manager and was promoted to Project Manager in 2020. She learned about the construction industry early on as a child as her father was a construction superintendent for 15 years and grandfather was a former superintendent for 20+ years. Emily is a 2015 graduate of Clemson University with a Bachelors of Science in Construction Science and Management. She came to Contract Construction with experience in the industrial construction industry as well as the automotive industry. When Emily is not working on projects she enjoys spending time hunting, fishing, riding four wheelers and spending time outdoors.
---
email: eamick@contractconstruction.net
---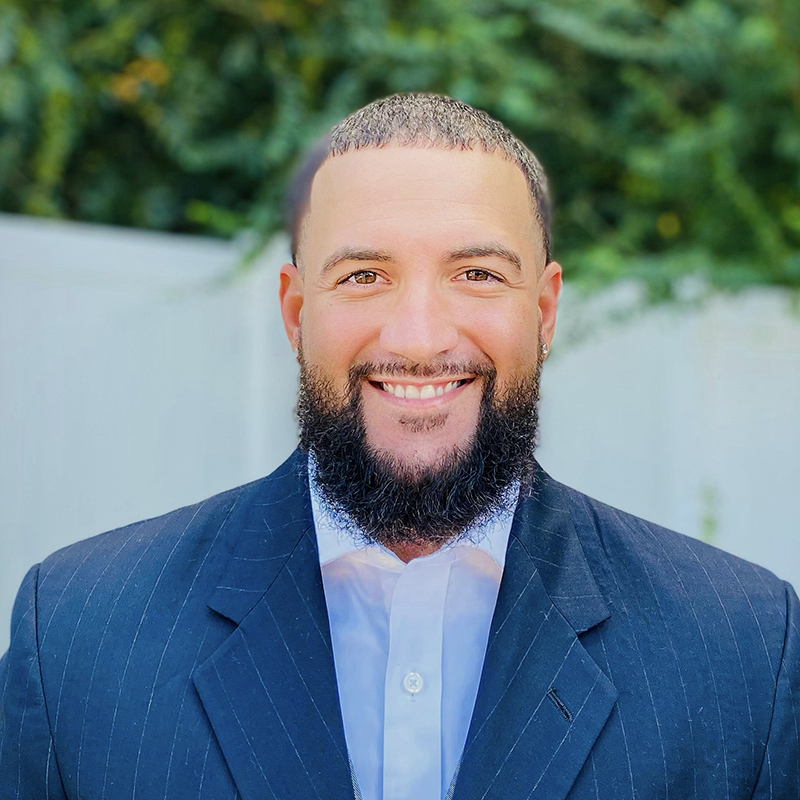 MICHAEL BATTLES
Project Manager
---
Michael Battles joined the Contract Construction team in 2022 and brings over 10 years of project management experience in the turf and sports surfacing industry. Michael is involved in all phases of construction with the Contract Construction team. As project manager, Michael's duties include: schedule adherence; coordinator of OAC meetings; timely facilitation of submittals, change orders and other contract documents; constant management of site logistics: and daily enforcement of safety guidelines to keep the public out of harm's way at a facility that is carrying out day-to day operations. His project experience includes recent projects for multiple NFL facilities, Division I universities, High Schools, and other sports complexes.  Michael was born and raised in Coraopolis, PA right outside of Pittsburgh where he attended Moon Area High School. Michael graduated from Edinboro University where he played college football and graduated with a Bachelor of Science in Sports Administration. He began working in the turf industry where he traveled all over the country installing fields. Michael loves working out and competes in CrossFit all over. He also enjoys music, traveling and coaching youth sports. Most importantly he loves spending time with his beautiful family; his wife Courtney, oldest son Brody, and two daughters Bailee and Haizel Rae.
---
email: mbattles@contractconstruction.net
---